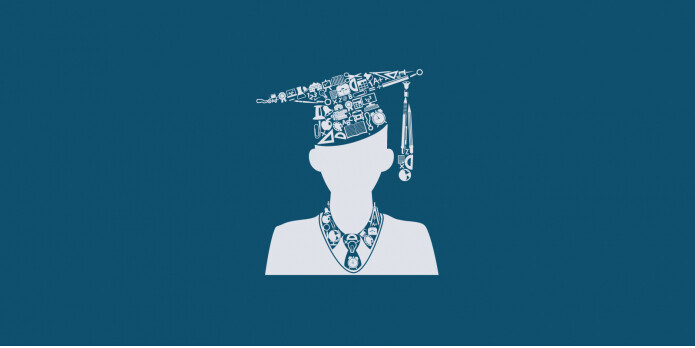 Introducing the New MTM Scholarship Program
MTM is excited to announce that it has established scholarship programs to assist MTM and Ride Right employees and their children who plan to continue their education in college! Scholarships are available to employees or their children who are enrolled full-time or part-time at an accredited institution. Eligibility requirements entail full-time employment for a minimum of one year and enrollment in at least six credit hours of undergraduate courses, among others. 
Students will receive a $1,000 award from MTM for their education. Up to 20 MTM awards and 10 Ride Right awards will be granted each year. Students may reapply to the program each year they meet eligibility requirements. Scholarship recipients are selected on the basis of academic record, demonstrated leadership and participation in school and community activities, honors, work experience, statement of goals and aspirations, unusual personal or family circumstances, and an outside appraisal. Selection of recipients is made by Scholarship America. MTM is excited to implement this type of support for employees to be successful in their personal and work lives.