Quality Assurance:

Bringing Impartiality & Consistency to Transit Operations
Does your transit agency outsource services to achieve cost savings? Do you have a dedicated Quality Assurance (QA) program in place to accurately track performance metrics, analyze data, and lead your agency and its contractors through continual quality improvement?
---
Join MTM for a webinar discussing how a dedicated QA model can help your agency promote compliance and system improvement! Our panelists will guide you through how QA can positively affect a transit system's operation, including real-life results from MTM's own QA programs in Washington, DC and Baltimore.
Acting as the agency's eyes and ears, an impartial QA contractor is the agency's partner, ensuring compliance in the same manner the agency would internally—while adding an extra layer of integrity and neutrality, holding other vendors accountable, and addressing service and compliance issues.
Join us on August 15 and walk away with a deeper understanding of:
The value a QA program brings to a transit agency's operations
KPIs that should be in place for customer satisfaction, on-time performance, maintenance, productivity, and more
How a QA program promotes compliance and improvement
Specific QA activities and measures necessary to ensure services are delivered in a manner that upholds compliance while providing the best passenger experience
Meet Our Panelists
Alaina Maciá,

President and CEO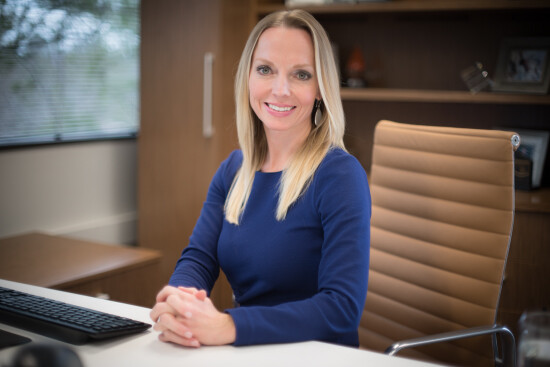 As the President and CEO of MTM, Alaina is a leader in the healthcare and transit industries. She continually takes MTM's services to the next level by offering innovative solutions that remove community barriers nationwide—including introducing the QA model for transit agencies. Since 2005, she has overseen MTM's growth from $30 million in annual revenue to nearly $600 million. Alaina holds a master's degree in business administration from Washington University in St. Louis' Olin School of Business. She has been the recipient of many honors, including being named to Mass Transit Magazine's 40 Under 40 List in 2014.
---
Brian Balogh,

COO Transit
---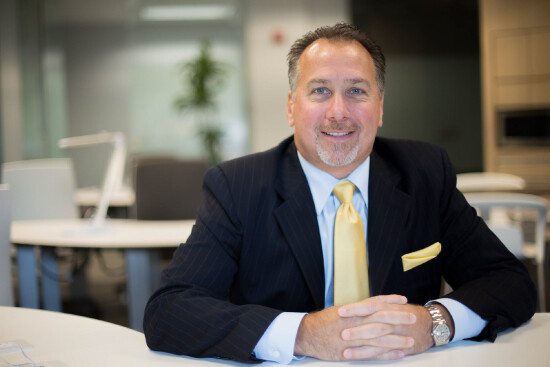 Brian has been a transit industry leader for over 26 years, with experience overseeing transportation operations across the nation. As MTM's COO, Transit, he oversees all location operations to ensure their most appropriate and cost-effective delivery of transportation services. This includes overseeing the delivery of our QA model to satisfied transit agency clients. He works closely with clients to understand the local climate and issues pertaining to each of our transit programs. He received his education from Cleveland State University.
Webinar Recording
Thank you to everyone who joined our webinar! If you missed the webinar or would like to watch it again, click play on the video below. Additionally, you can click here to download the PowerPoint presentation slides that were used during the webinar.