NEMT & Travel Training Webinar
Maximizing Public Transit in NEMT Programs through Travel Training
The goal of non-emergency medical transportation (NEMT) is simple: ensure eligible members get to their medical appointments safely and on time using the most appropriate mode of transportation for their physical and cognitive needs. Travel training—a method of teaching transit skills to older adults and individuals with disabilities—offers NEMT brokers and their state, county, and health plan clients an opportunity to achieve this goal while maximizing public transit use among Medicaid and Medicare members.
A tool that has long been recognized as valuable to transit agencies, travel training helps members successfully navigate and utilize fixed route public transportation on their own. By teaching members how to safely access public transit for travel to medical appointments, NEMT brokers and their clients can effectively lower NEMT costs, improve member independence, and increase community access.
What We'll Cover:
How travel training can be incorporated into NEMT programs
Where this model currently works well
The benefits travel training brings to NEMT clients and members
Unique practices MTM utilizes to maximize the impact of travel training
Panelists
Alaina Macia, President and CEO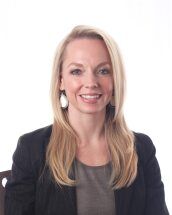 A nearly 15-year veteran of and leader in the transit and healthcare industries, Alaina serves as President and CEO of MTM. Alaina helped MTM become one of the first NEMT brokers to develop a dedicated travel training and assessment program, On the Move. This program is utilized within MTM's NEMT operations, and as a standalone service for transit agencies. In 2014, she was named to Mass Transit Magazine's 40 Under 40 List in recognition of her commitment to transit innovation.
Kyle Collett, Florida Director of Operations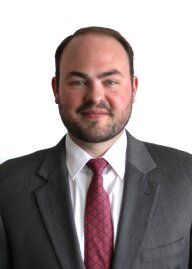 As the Director of Operations for MTM's Florida market, Kyle is responsible for MTM's transportation operations throughout the state, including our On the Move travel training program. Kyle's transit expertise guides MTM in utilizing this program for our Florida NEMT programs, helping clients achieve cost savings and introduce Medicaid members to the state's public transit systems.
Interested in learning more?