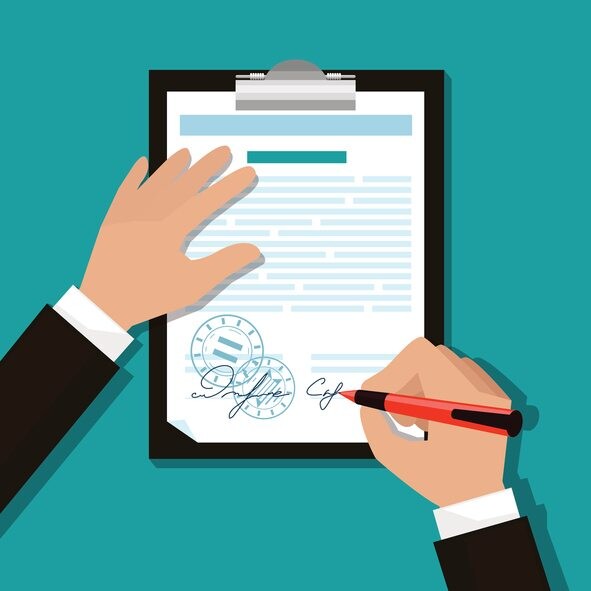 MTM Adds Medicaid Transportation Contract in Volusia County, Florida
MTM, Inc. announced today that it has been named as Volusia County, Florida's Medicaid non-emergency medical transportation (NEMT) provider beginning July 1. This one-year emergency contract adds the Daytona area to MTM's Florida operations, which consist of the Martin and Collier County communities.
Utilizing a network of transportation vendors, MTM will maximize transportation resources by bringing vast program improvements to the contract, including 24/7/365 customer service and scheduling operations; extensive driver and vehicle credentialing and training; mileage reimbursement, bus pass, and volunteer transportation programs; and potential added shuttle routes. The program will fall under MTM's Florida management team, led by Program Manager Lisa Sanders, and will be operated out of its existing Martin County office.
"Florida passengers rely on MTM for dependable, quality-driven transportation that provides access to their daily needs within the community, and we are excited to add Volusia County to this population," said MTM President and CEO Alaina Maciá. "We look forward to bringing innovation, creativity, and efficiencies to meet the unique needs of Volusia County's transportation disadvantaged passengers."