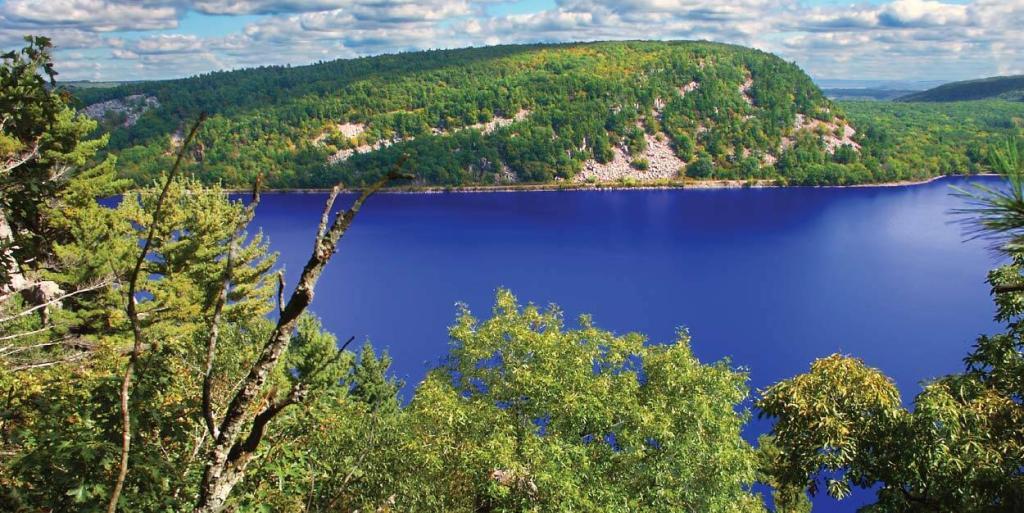 MTM Awarded $54 Million Non-Emergency Medical Transportation Contract in Wisconsin
MTM has received notice from the Wisconsin Department of Health Services that it intends to award MTM its statewide non-emergency medical transportation (NEMT) contract. Under this program, MTM will manage NEMT services for approximately 950,000 Medicaid and BadgerCare Plus members throughout the state. The contract has an initial three year term with two additional one year options and carries an anticipated annual value of $54 million. The start date will be determined during upcoming final negotiations.
As part of this new contract, MTM will establish a call center and business office in Madison, and plans to hire approximately 100 Wisconsin-based employees for oversight, customer service, network, and quality management activities.
"DHS sought a NEMT manager with the ability to deliver quality transportation to members who rely on the benefit to travel to their preventative and life sustaining medical appointments," said Alaina Maciá, MTM's President and CEO. "As one of the nation's largest and most experienced NEMT managers, MTM is excited to partner with DHS and its stakeholders to implement and coordinate an innovative, quality-driven transportation program. We look forward to meeting and discussing the NEMT program with stakeholders in the near future to obtain feedback on the program and create customized solutions for Wisconsin members."
Wisconsin's newly restructured statewide program places a heavier emphasis on stakeholder-focused NEMT delivery, including continual collaboration with stakeholders as well as an online reservation and complaint submission system. MTM will take over the contract from another national transportation manager that has operated the program since 2011.