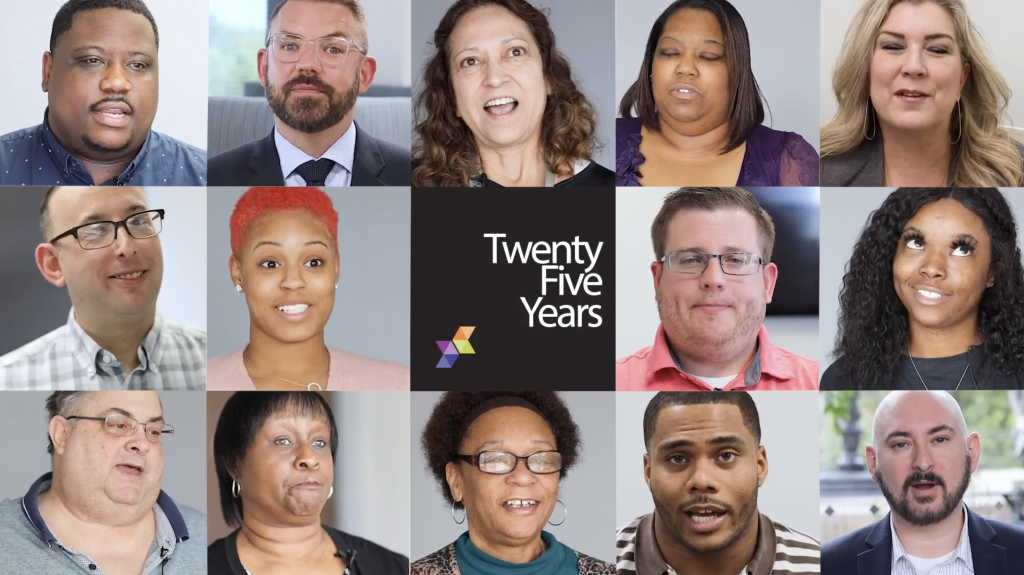 Video: Our Staff Describe How Working at MTM Makes Them Feel
Proud. Happy. Valued. Empowered. Excited. Fulfilled.
These are just a few of the words our employees responded with when we asked them to describe how working at MTM makes them feel as they work tirelessly to remove community barriers nationwide. Click play on the video in the header area of this post to watch the full video and hear all of their responses!