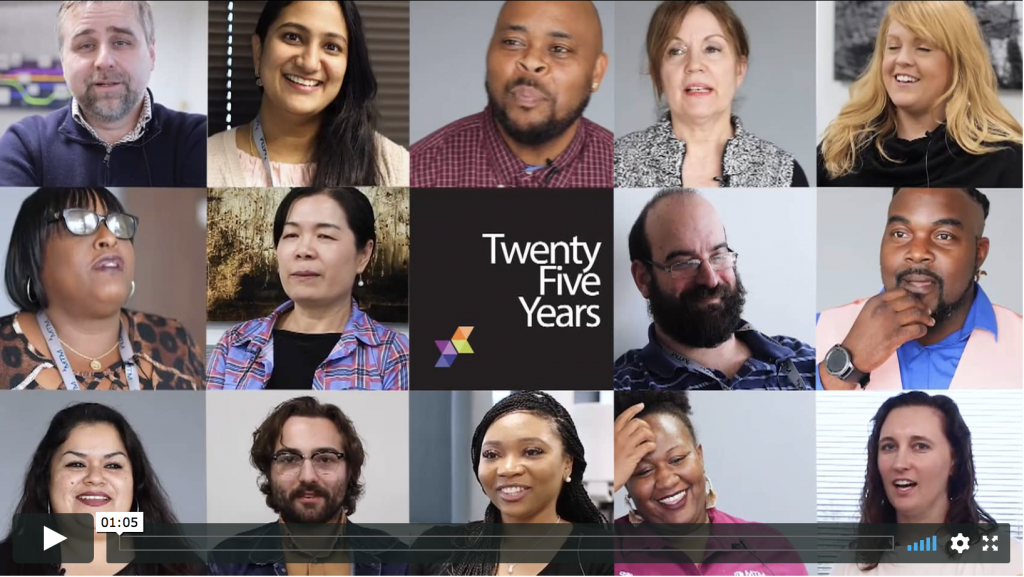 MTM Team Members Share How Long They've Been With Us
Seven months. Eight years. Fifteen years. Even an incredible 22 years! We asked our teammates to tell us–and you–how long they've been working at MTM, and their responses were wide ranging. Whether a brand new employee or a veteran teammate, we value the hard work, dedication, and fresh ideas each one of our staff members bring to the table.
Click play in the header area of this post to watch the full video and see how long these MTM team members have spent with us so far!