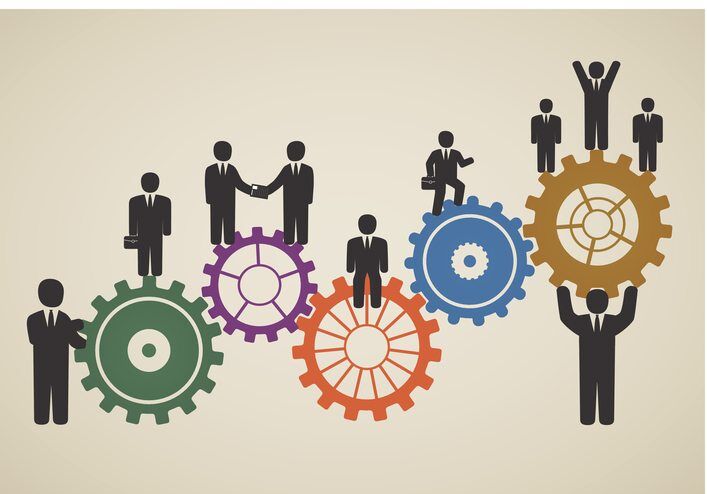 Three New Directors Join MTM
MTM, Inc. announced today that in an effort to support its ongoing growth and strengthen the organization's ability to serve its clients, it has added three new director-level staff members to its management team. Director of Process Improvement Tammy Puyear, Director of Financial Planning and Analysis Dana Wilkerson, and Director of Business Implementation Pamela Cook will assist MTM as it implements new large contracts and seeks to streamline its overall operations.
In 2014, MTM expects annual revenue to exceed $275 million, a 63% increase over 2013. This additional revenue can be attributed to the expansion of new service offerings, as well as new statewide non-emergency medical transportation (NEMT) contracts in Mississippi and West Virginia. The Mississippi contract, which begins July 1, has an annual value of $40 million, while the West Virginia program is set to begin in the fall and holds an annual value of approximately $30 million.
"As we continue to grow at a rapid pace to serve new clients across the nation, MTM is focused on consolidating and streamlining operations for optimal efficiency and productivity," said Alaina Maciá, MTM President and CEO. "Tammy, Dana, and Pamela are strong leaders who will ensure MTM improves both internal and external practices to continually meet the needs of our clients and their members."
Director of Process Improvement Tammy Puyear
Puyear is a proven leader with more than 20 years of experience in management roles, primarily with the telecommunications company Verizon. During her career, she has guided the design and implementation of education and training programs, marketing strategy, and process improvement. She holds an MBA in marketing. In her role with MTM, Puyear will lead multiple internal initiatives to continually improve company and process efficiency, introducing new measures to increase productivity and operational effectiveness.
Director of Financial Planning and Analysis Dana Wilkerson
As a driven financial professional, Wilkerson has 10 years of public accounting and financial management experience in both the public and private sectors. For the past decade, Wilkerson was employed by the audit, tax, and financial advisory firm KPMG LLP as a Senior Associate and then a Senior Audit Manager. Throughout her career, Wilkerson has performed technical financial analysis and advisement to make strong financial decisions. Wilkerson holds Bachelor's and Master's Degrees in Accounting, and is a Certified Public Accountant. With MTM, she will manage and supervise quarterly financial forecasting, annual budgeting and reporting, and monthly analyses to ensure MTM remains a financially strong and viable company.
Director of Business Implementation Pamela Cook
With more than 30 years of expertise in business and process implementation, financial analysis, risk oversight, and quality assurance, Cook is an experienced professional that demonstrates initiative, leadership, and cross-functional collaboration. Her broad background shows proven success in implementing and managing new business, companywide strategies, and internal initiatives. Most recently, Cook was the Senior Vice President of Compliance Audit and Exam Management for CitiMortgage, Inc., where she focused on risk management and mitigation. She holds a Bachelor's of Science degree In Business Administration. As the Director of Business Implementation, Cook will lead the implementation phase for new MTM clients, coordinating internal and external teams to ensure smooth start-ups for new programs.