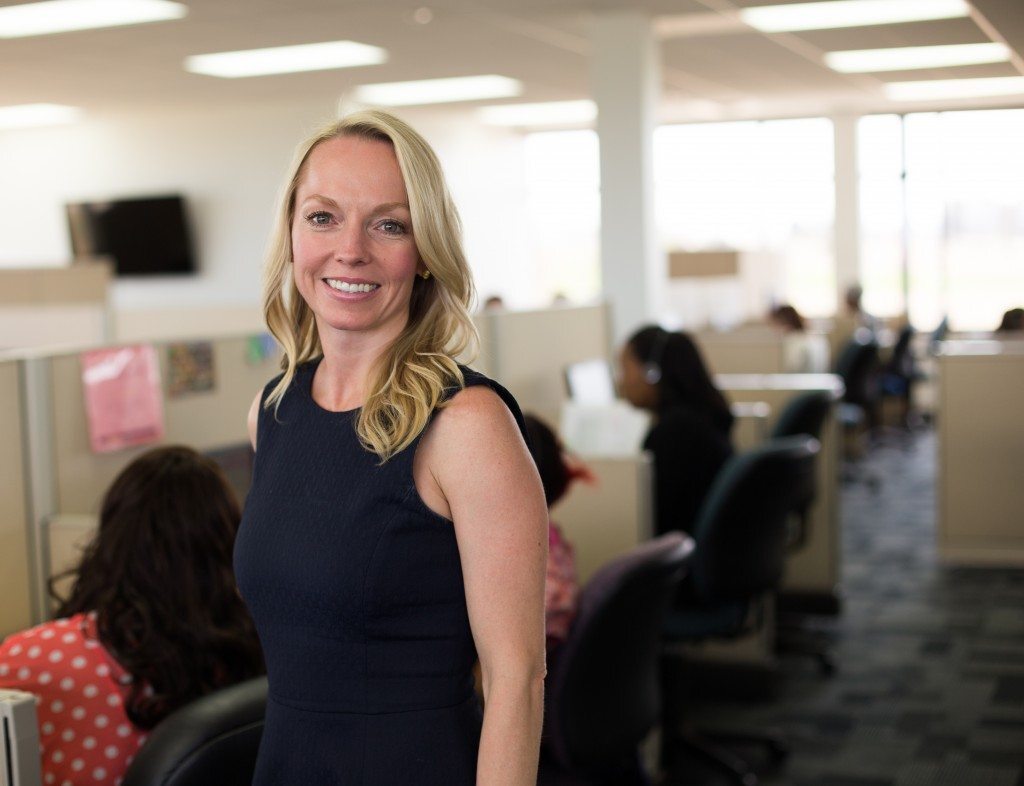 Missouri Business Magazine Features MTM
After awarding MTM a 2016 Fast Track Award in December, the Missouri Chamber of Commerce and Industry highlighted our ongoing growth in its publication, Missouri Business Magazine. In the article, MTM's President and CEO Alaina Macia discusses our recent growth trajectory, expansion plans for the near future, and how we work with our affiliate Ride Right to improve health outcomes through transit.
Read the full article here. You can also watch a video of Alaina receiving the award!
"I always think, 'How are we going to keep growing?' As you get bigger, it becomes more of a challenge. But we are going to grow."
-Alaina Macia