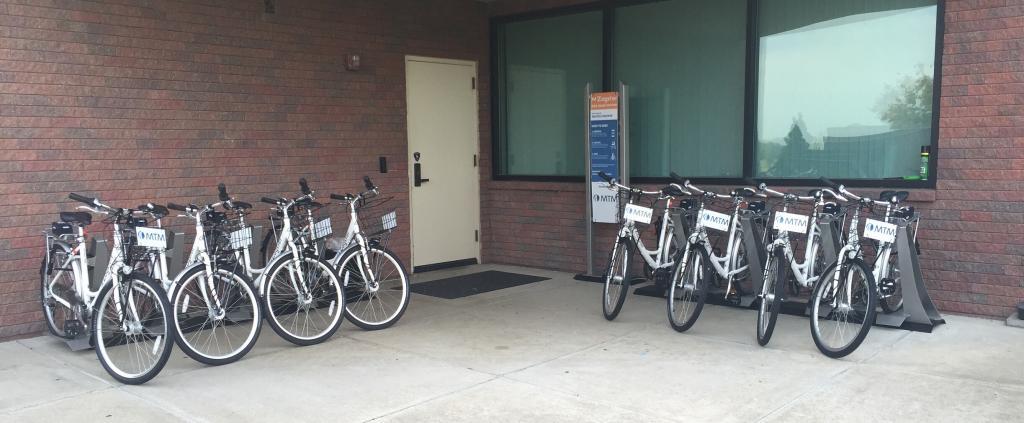 The League of American Bicyclists Names MTM A Gold Bicycle Friendly Business
Today, the League of American Bicyclists recognized MTM, Inc. with a Gold Bicycle Friendly Business (BFB) award. MTM joins more than 1,100 visionary organizations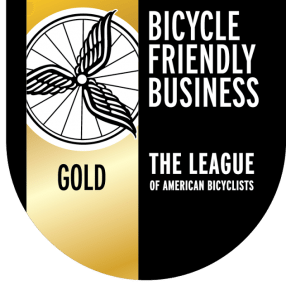 from across the country to receive a BFB designation. With the announcement of 73 new and renewing BFBs today, MTM is now part of a cutting-edge group of businesses, government agencies, and Fortune 500 companies in 49 states and Washington, D.C. that are transforming the American workplace. In the St. Louis area, MTM is one of just three Gold BFBs and twelve total BFBs.
"The business community's investment in bicycling is playing a central role in making the country a safer, happier, and more sustainable place to live and work," said Amelia Neptune, League Bicycle Friendly Business Program Manager. "We applaud this new round of businesses, including MTM, for leading the charge in creating a bicycle-friendly America for everyone."
Over the past year, MTM has made significant strides to increase access to the Lake St. Louis community through bicycles. In October 2015, MTM partnered with Zagster to offer bike sharing services to employees and the community at large. Employees are encouraged to utilize Zagster bikes during Flex for Fitness time; this resource allows staff to exercise for 30 minutes during the work day, three times per week, to encourage a healthier lifestyle. MTM also promotes bicycling to staff as an easy option for commuting, and provides amenities such as bike racks and shower facilities for employees who commute to work or use a Zagster bike before, during, or after the work day.
"We are extremely proud to offer our employees a healthy and fun way to run errands or grab lunch while encouraging an environmentally friendly mode of transportation for members of our community," said MTM's Director of Corporate Wellness and Benefits Chris Mileski. "Over the next year, our goal is to continue encouraging bicycle-friendliness to our employees and neighbors in the Lake St. Louis area."
In addition to Zagster bike sharing and commuting via bicycle, MTM employees demonstrate the qualities of a BFB by participating in trail building activities throughout St. Louis. Mileski is also a certified Bike/Walk Community Ambassador through Trailnet, a local advocacy group that strives to encourage bicycling in the St. Louis metro area. These partnerships allow MTM to better encourage bicycling not just for employees, but for the community at large.
Moving forward, MTM will have access to a variety of tools and technical assistance from the League to become even more bicycle friendly. Learn more about the League's BFB program at bikeleague.org/business.