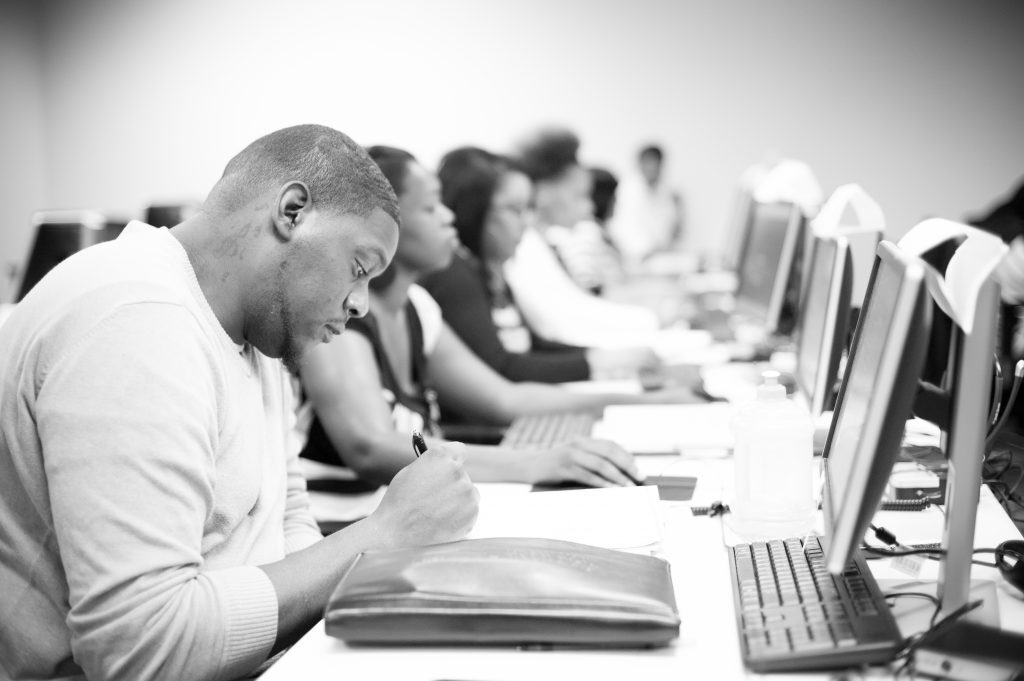 Chief Learning Officer Names MTM a Gold LearningElite Organization
For the third year in a row, MTM's Training team has moved up the ranks of Chief Learning Officer magazine's LearningElite list. On March 26 at the annual LearningElite Gala in Fort Lauderdale, Florida, our Training team was named #28 on the prestigious list, which honors the best organizations for learning and development. This placement earned MTM a spot among the Gold LearningElite organizations.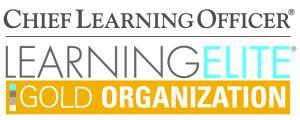 LearningElite is a robust, peer-reviewed ranking and benchmarking program that honors organizations which employ exemplary workforce development strategies that deliver significant business results. In 2016, MTM placed #51 on the list and in 2017, we moved up to #37, making 2018 our highest ranking year to date.
"Chief Learning Officer and its LearningElite program are trend-setters in the learning and leadership industry," said Aaron Haefele, MTM's Director of Training. "Training and learning are huge components of MTM's culture as we strive to provide the best service possible to our clients and members. We are honored to be finalists alongside elite companies like Southwest Airlines, AT&T, and Blue Cross Blue Shield. We can't wait to find out where we land this year!"
Congratulations to our Training team on this amazing honor!