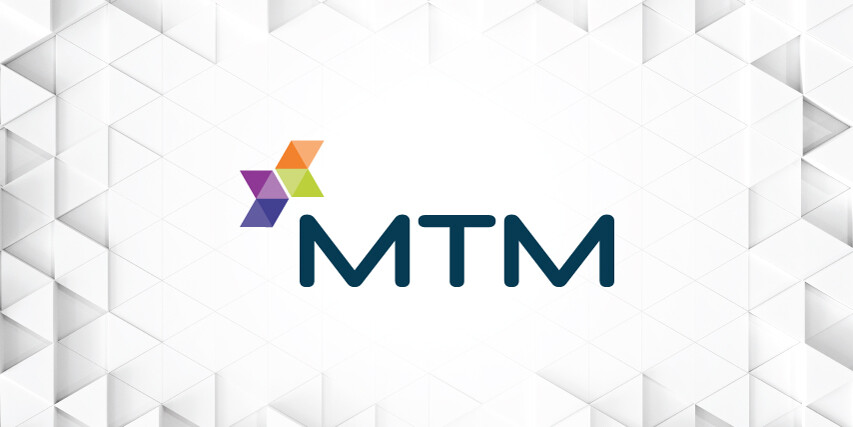 Start 2019 Off Fresh with the New MTM
January is bringing more than a new year to MTM—it's also bringing a fresh new logo and look to our organization! We're excited to introduce our new branding, which better reflects the company we are today: a multi-faceted organization capable of meeting our clients' every service need, from our traditional non-emergency medical transportation (NEMT) offerings to home health, technology, transit, logistics management, and more.
With the new branding, we're moving away from the highway/road imagery that our previous logos have been based on, conveying that we can do much more than just transportation. However, within the new logo, the arrows facing each other still represent our core business. The smaller triangle components of the arrows represent the relationships and services throughout our organization that have allowed us to grow and expand to serve our clients and their members more comprehensively. To make the transition as seamless as possible, we are maintaining our current color scheme with the exception of the addition of orange, which was intended to bring more warmth to our palette.
The transition from our old logo to the new logo will be seamless, and will have zero disruption to or impact on our clients and their members. Whether you're an existing client or just beginning your search for a new partner in the space, we encourage you to explore our website to discover how MTM can help you remove community barriers. If you have questions about our new branding or would like to learn more about our services, please don't hesitate to reach out to our team!
Happy New Year!