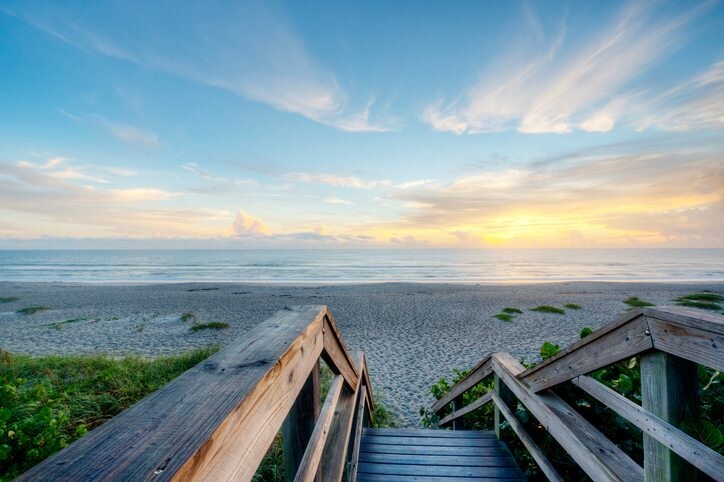 South County Route Begins in Florida
MTM, Inc. announced today that starting November 5, 2014, it began operating a new deviated fixed route transportation service in Florida, the South County Route. This service provides transportation from Martin County to Palm Beach County, an area previously unserved by public transit and other types of transportation service.
"Prior to the South County Route implementation, residents in this area relied on expensive, sometimes unreliable cabs for transportation to doctor's appointments, grocery shopping, and other life-sustaining and -enhancing services," said Lisa Sanders, MTM's Florida Program Director. "Now, the South County Route provides residents with free transportation in their community, allowing us to help expand mobility options for individuals with disabilities."
The project was supported through Florida's Shirley Conroy grant program. Under this program, MTM was awarded two 14-passenger, wheelchair lift vehicles to use for the route. On its first day of service, the route transported 25 passengers.
The South County Route operates on Wednesdays from 7:30 a.m. to 5:30 p.m. For more information on the service, call MTM's local office at 1-866-836-7034 or visit www.mtm-inc.net/martincounty.