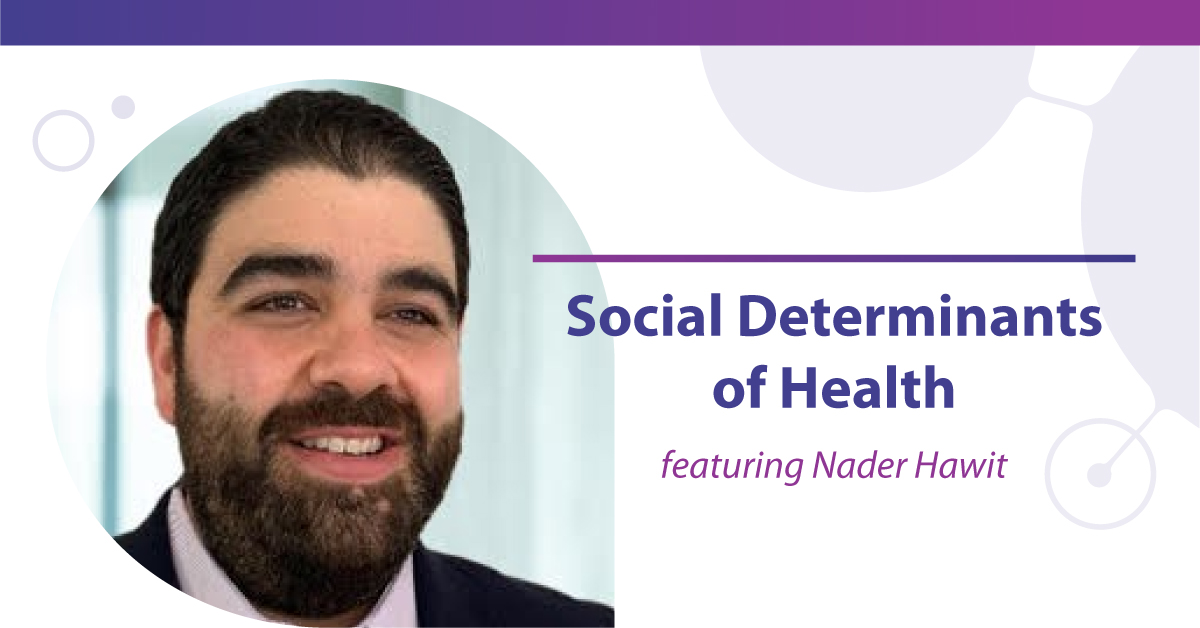 Social Determinants of Health: the Importance of Healthcare Access and Quality
The correlation between home and community based services (HCBS) and social determinants of health (SDOH) continues to gain relevance in the non-emergency medical transportation (NEMT) industry—but how does each determinant make an impact? What can MTM do to support each segment? And how can each segment intermingle, but still remain their own arm and leg to one body? This month, Senior Director of Digital Products Nader Hawit discusses the importance of healthcare access and quality, one of the five segments of SDOH.
According to an article in the National Library of Medicine, a recent study has shows that nearly eight million people die every year because they lack access to high quality care. NEMT services are traditionally leveraged to minimize the gap between members and access to healthcare. However, these members also face challenges in accessing other aspects of their community, specifically services related to social determinants of health. Another important note to make is that of quality. Not only is access to healthcare important, but access to quality healthcare is needed.
How healthcare facilities address these needed services could be the difference between life and death situations. Quality access directly leads to better quality of life, provides preventative care, treats health problems early, and allows for better management of chronic conditions.
Healthcare Access and Quality In the News
Aged and outdated services can be found everywhere throughout the care workforce. Without these services being discussed in important conversations, those in need remain untreated and unaddressed. In an order released from the White House last April, measures are being taken to address the concerns of healthcare access. The order is set to improve access and affordability to long-term care and childcare, including:
Increasing compensation and improving job quality for family caregivers, early educators, and long-term care workers.
The Secretary of Health and Human Services has issued guidance to states on enhancing funding towards home and community-based workers who provide services to Medicaid beneficiaries.
Improvement of working conditions and job quality in care programs, encouraging providers to establish incentives to recruit and retain qualified workers.
These topics, including the rest of the order's plans which can be found here, help spread awareness of an important topic of conversation. Without addressing the concerns and needs of those without access to quality healthcare, social determinants of health continue to sneak their way into millions of Americans lives.
MTM's Contribution to Healthcare Access and Quality
For more than 25 years, MTM has provided NEMT options to those in need. Our focus falls under MTM's Core Values, including respect individuals, act with integrity, collaborate to innovate, align with clients, and deliver value. We rely on the innovative technology we design, build, maintain, and enhance to ensure our customers and their members needs are met.
With our unique services, such as our expansions of HCBS services and re-platforming, MTM stands out from other NEMT organizations. We create beneficial partnerships to focus on SDOH gap closures and prioritize the people who come to us for their needs. Focusing on addressing these issues truly leads to better health outcomes and positively reinforces SDOH.
Stay tuned next month, when we will dive in to the next segment of social determinants of health: the importance of education access and quality.