When it comes to providing excellent service across all of our lines of business, maintaining a high quality network of service providers is of the utmost importance. From transportation providers to equine therapists, we pride ourselves not only on the extensiveness of our networks--but also the quality of providers with which we contract.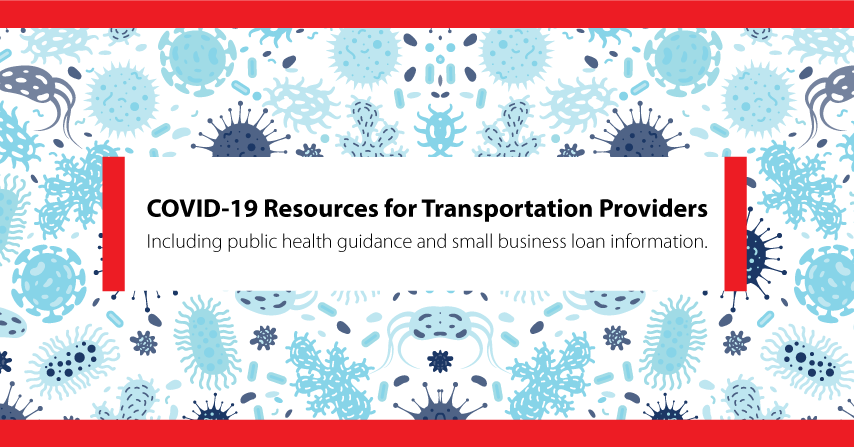 Integrated RSD Partners
Our MTM Link dispatching platform seamlessly integrates with third-party routing, scheduling, and dispatching (RSD) solutions. This allows transportation providers to use the RSD platform of their choice, while still taking advantage of the benefits that come with using the MTM Link driver portal and mobile app.
---

Building the Network
In each of our service areas, MTM identifies, recruits, and credentials providers, creating high quality networks capable of sustaining each client's needs. For transportation services, these networks include public transit, sedans, multi-passenger vans, wheelchair lift vehicles, ambulances, and stretcher vans. For home health coordination, this includes home health aides, nurses, equine and art therapists, and much more. Nationwide, our network is made up of more than 1,250 service providers. Every provider must pass our stringent credentialing process and follow all Provider Guidelines, which are made a part of each contract. Service providers interested in joining our network can click here.

Provider Monitoring
MTM regularly monitors all required documentation for service providers, such as licensure, background checks, certifications, insurance requirements, and vehicle inspections. Our automated system will not allow trips and other services to be assigned to providers whose credentials are not current or sufficient. In addition, we conduct field monitoring activities, review timeliness reports, and survey members and passengers for their satisfaction to ensure a high standard of quality across our networks.

Training & Resources
To ensure service providers are equipped to deliver the highest quality services, MTM provides educational resources and assistance to our network of providers. These resources and training assist them in understanding and meeting the needs of the individuals they serve and the requirements of our clients. For example, fraud, waste, and abuse training; HIPAA training; and more must be completed by every employee of each provider annually. Click here to view MTM's online library of provider training and resource materials.