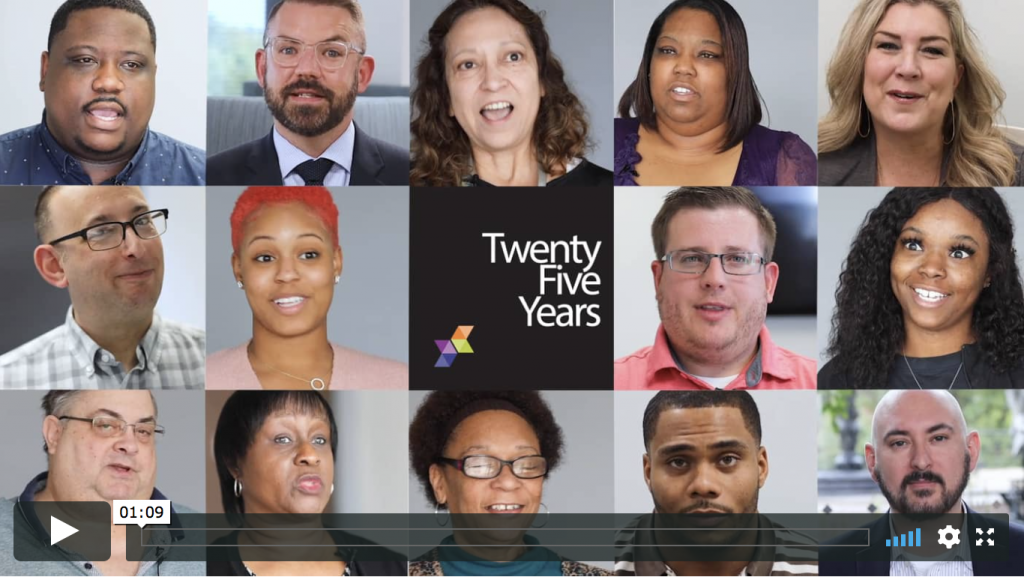 Our Teammates Share Their MTM Career History
At MTM, our most valuable resource is our team. We value the hard work and contributions each staff member puts forth, and truly invest in training and education for every employee. As part of our MTM career training programs, we're proud to boast low turnover ratios and a high rate of employee promotions. Because of these programs, many of our teammates started in entry level positions and have nurtured their MTM career through multiple positions and departments as they learn and grow.
Click play in the header area of this post to watch the full video and see how many roles and departments some of our teammates have held at MTM!