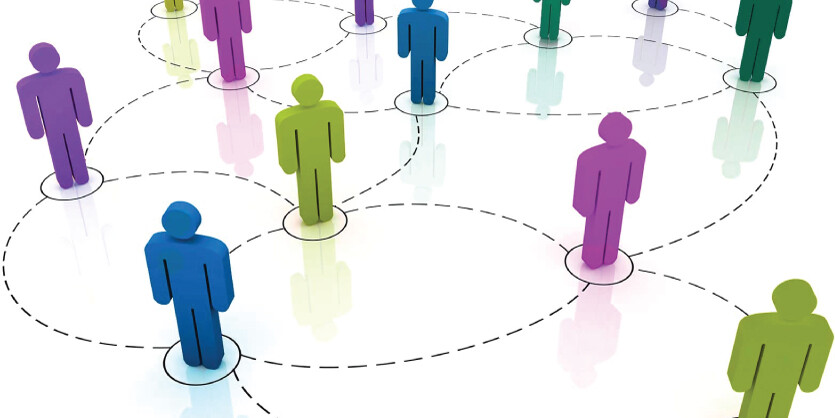 We're Growing! Know Anyone Who Wants to Join Our Team?
[cs_content][cs_element_section _id="1″][cs_element_row _id="2″][cs_element_column _id="3″][cs_text]
From entry-level customer service roles in Nevada to high level Program Director positions on the east coast, MTM is growing—and we're looking for talented recruits to join our team! We offer a wealth of employment opportunities centered around a corporate culture that promotes healthy living, excellent work-life balance, and strategic career advancement opportunities in a rewarding work environment.
If you know someone who is looking to make a positive impact in their community and beyond, tell them about MTM! Visit our careers page to explore open roles, and subscribe to our weekly careers updates so you can be the first to review our exciting employment opportunities.
[/cs_text][x_gap size="20px"][x_button size="global" block="true" circle="false" icon_only="false" href="https://www.mtm-inc.net/careers" title="" target="" info="none" info_place="top" info_trigger="hover" info_content=""]Find Your Next Career with MTM![/x_button][x_gap size="10px"][x_custom_headline level="h2″ looks_like="h3″ accent="false"]Why MTM?[/x_custom_headline][x_gap size="10px"][cs_text]
Total Rewards: A job at MTM means more than just a paycheck. Our Total Rewards program is all encompassing and offers a wide array of enticing benefits—like comprehensive medical and dental insurance, 401k offerings, paid birthday holidays, month-long milestone leave, training and development opportunities, and more.
Wellness Focus: We're committed to providing physical activity and wellness opportunities for our staff, including an app-based platform called IncentFit that allows our team to earn health insurance premium discounts for participating in wellness activities! MTM has been recognized as a Gold Level Fit-Friendly Worksite by the American Heart Association, as well as one of the St. Louis area's Healthiest Employers and Best Places to Work by the St. Louis Business Journal and St. Louis Post-Dispatch.
Diversity & Inclusion: The diversity of MTM's staff allows us to have a greater understanding of the populations we serve—populations that come from backgrounds of varying cultures, ethnicities, religions, ages, genders, and abilities. By ensuring an inclusive employment culture, MTM is able to develop a workforce that is reflective of our customer base while empowering disabled populations in the communities we serve—putting us one step closer to achieving our vision of communities without barriers.
[/cs_text][/cs_element_column][/cs_element_row][/cs_element_section][/cs_content]