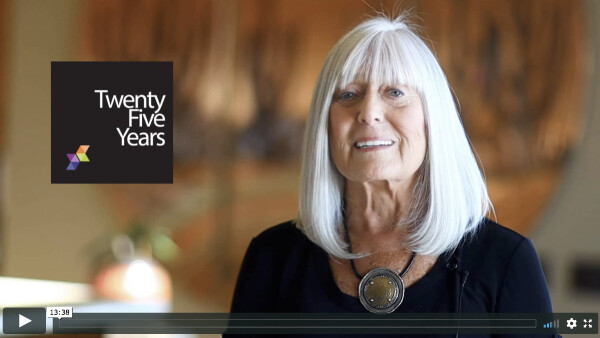 Video: Peg and Lynn Griswold Reflect on MTM's 25 Year History
2020 marks an exciting milestone in MTM's history: our 25th anniversary! As we celebrate this momentous occasion, our founders Peg and Lynn Griswold sat down to discuss the history of MTM, our founding, and their initial vision that helped make MTM what it is today.
In June 1995, the Griswolds had an idea that might seem simple to some—a centralized method for connecting Medicaid and Medicare members to healthcare through non-emergency medical transportation (NEMT)—but in reality, is more complicated than it might seem. They created an innovative NEMT brokerage model that set MTM apart from our competitors. Like all entrepreneurs, they bet everything they had on MTM—their reputations, their bank account, their financial future. Luckily for them, and for all of us here at MTM, their vision and sacrifice panned out.
Peg and Lynn have done incredible things over the course of the past 25 years. While most of our competitors have gone into the hands of publicly traded organizations, their leadership and vision have kept MTM privately held and family owned and operated, which has allowed us to stay focused on what truly matters: our members. Without their vision, leadership, and support, MTM would not be the industry leader we are today.
No one better embodies MTM's core values than the Griswolds. When they took a chance on MTM, they didn't only establish a company; they established a culture of likeminded people committed to their vision of removing community barriers. Click play on the video above to take look back at the last 25 years in MTM history, in the Griswolds' own words.