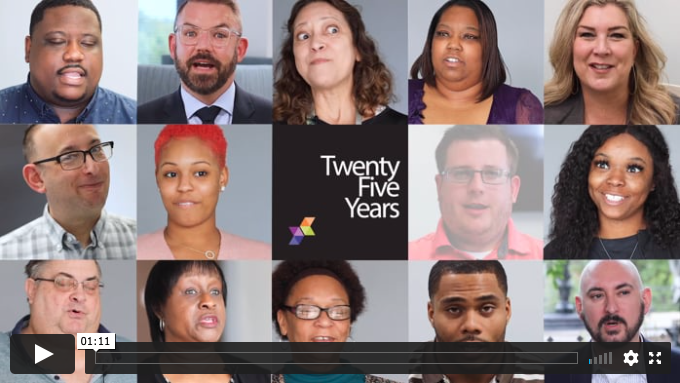 Our Teammates Recognize Inspirational MTM Leaders
From our C-suite executives, to our department directors, to our team managers, one word describes our talented MTM leaders: inspirational. Without their passionate focus, drive, and alignment with our core values, we would be unable to achieve our vision of communities without barriers.
We recently asked teammates from across our operations to name MTM leaders who inspire them. Click play in the header area of this post to watch the full video and see their responses!