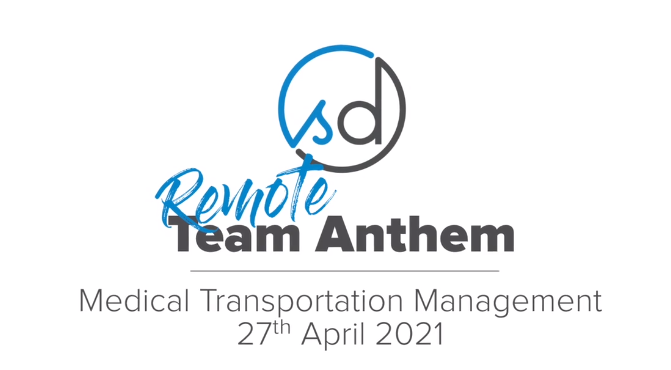 MTM Leaders Partner with SongDivision to Develop an MTM Anthem
Every year, our leaders gather for a leadership retreat to celebrate successes, learn, and grow in their roles. This year's retreat looked a little bit different than past years, with leaders gathering on a virtual platform. Much to their surprise, they were greeted by a team of songwriters from SongDivision, who helped our leaders create an MTM anthem that reflects our purpose and values. The group focused on the power of performance as the central theme to craft this unforgettable hit song. As the song came to life over the course of the session, the smiles and overall sense of pride in MTM grew noticeably larger. Click play in the header area of this post to watch the music video for our anthem, and sing along using the lyrics below!
Verse 1
Delivering value everyday,
Because that is the MTM way.
We work real hard, and then we play,
We make the best of every day.
Each day is new adventure.
Will Webex work? It's a clencher.
We've kept operations at a good pace, but
We can't wait to see your face.
Chorus:
We've got the power of performance on our side.
This year was hard, but we didn't hide.
Come and ride with MTM nation,
We'll get you to your destination.
Our drive can't be denied,
When the power of performance is on our side.
Verse 2
Our leaders work together well,
You know that makes our hearts feel swell.
Even though we had go remote,
We worked together to stay afloat.
If you want to be a part of a life-changing team,
Loving what you do to make others beam.
MTM stands for success,
Because we know that we employ the best.
Thank you again to SongDivision, and to all the MTM leaders who contributed to the lyrics and music video!