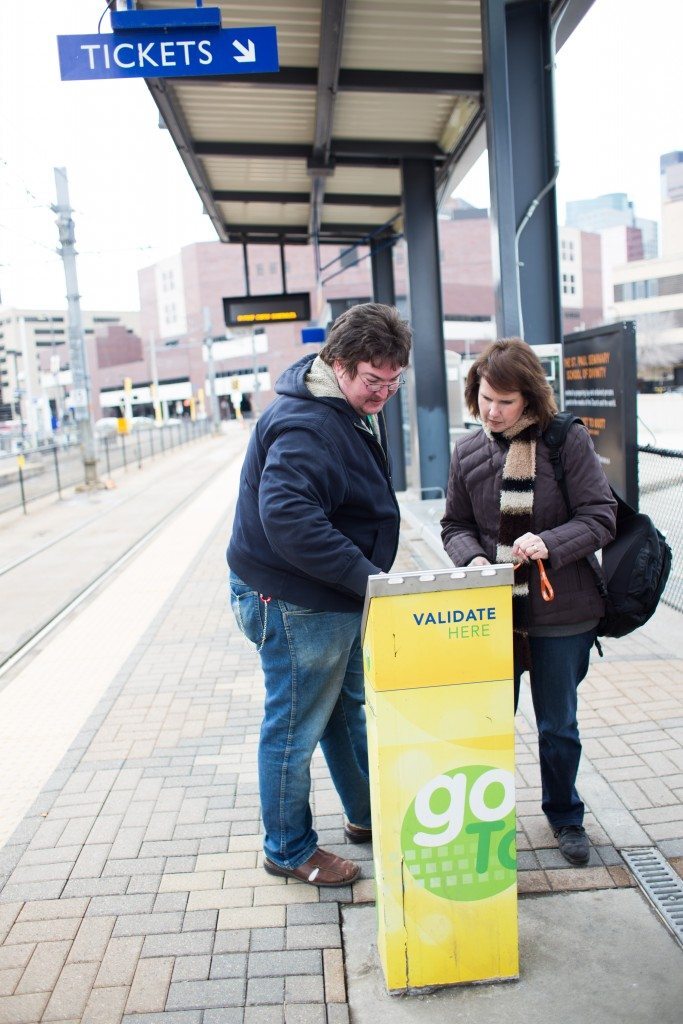 MTM to Provide Travel Training Services in Virginia
LAKE SAINT LOUIS, MO, – Medical Transportation Management, Inc. (MTM) announced today that it was awarded a contract by the Potomac and Rappahannock Transportation Commission (PRTC) in Virginia to design and implement a travel training program.
PRTC is dedicated to confronting and solving mobility issues faced by older adults, individuals with disabilities, and low income households. With funding made available from a New Freedom Grant awarded to the Prince William County Area Agency on Aging, the new travel training program will educate local clients on available public transit resources and provide instruction on how to use them.
MTM will develop and institute a travel training program, providing PRTC with one-on-one, group, and train the trainer travel training. These programs employ recognized standards and methodologies of expert organizations such as the National Transit Institute (NTI), the Association of Travel Instruction (ATI), and Easter Seals Project ACTION (ESPA).
MTM President and CEO, Alaina Macia said, "By instituting a program that uses these standards and methodologies, we ensure only the highest quality, safest travel training services will be provided to PRTC clients. Further, with informative train the trainer activities for PRTC and social service agency staff, we will leave behind a successful travel training model for local resources to follow after the New Freedom grant has been exhausted."