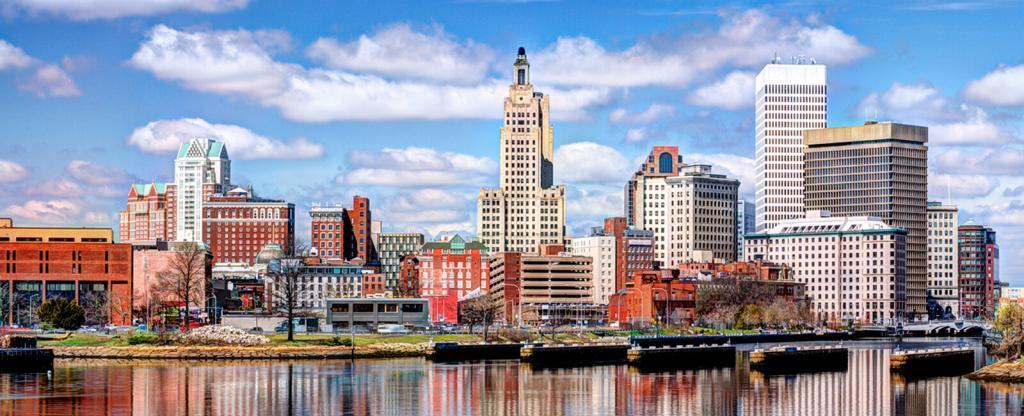 MTM to Begin Providing Statewide NEMT Services in Rhode Island January 1
Beginning January 1, 2019, MTM is expanding our non-emergency medical transportation (NEMT) services on the east coast to include statewide operations in Rhode Island. Following a competitive bidding process, the state's Executive Office of Health and Human Services (EOHHS) selected MTM to replace its current NEMT vendor. Rhode Island has relied on the broker model to arrange NEMT services for its Medicaid, non-Medicaid elderly residents, and Temporary Assistance for Needy Families (TANF) populations since 2014.
Under the new contract with MTM, EOHHS hopes to improve oversight of NEMT services, including the ability to track transportation providers in real-time to ensure heightened levels of accountability. The contract holds a value of $117 million over the course of the three-and-a-half year contract term.
"MTM is honored to be EOHHS's new partner for NEMT services as we help the state meet its goal of ensuring its vulnerable populations have access to safe, professionally managed transportation services," said MTM President and CEO Alaina Maciá. "We look forward to working with the state and its current NEMT vendor to ensure a smooth transition as we strive to provide high quality, reliable, and cost-effective NEMT services throughout the state. Our team is excited to be building relationships with Rhode Island stakeholders as we become integrated into the state."
EOHHS' spokesperson Brenna McCabe echoed Maciá's sentiment: "We are pleased to announce that Medical Transportation Management, Inc. (MTM) has been selected as the State's new transportation services vendor. The company was selected through a competitive bidding process in advance of the current vendor's contract ending in January. The State will be working closely with our new and existing vendors to ensure a smooth transition. We look forward to working with MTM to deliver quality transportation services to our customers."