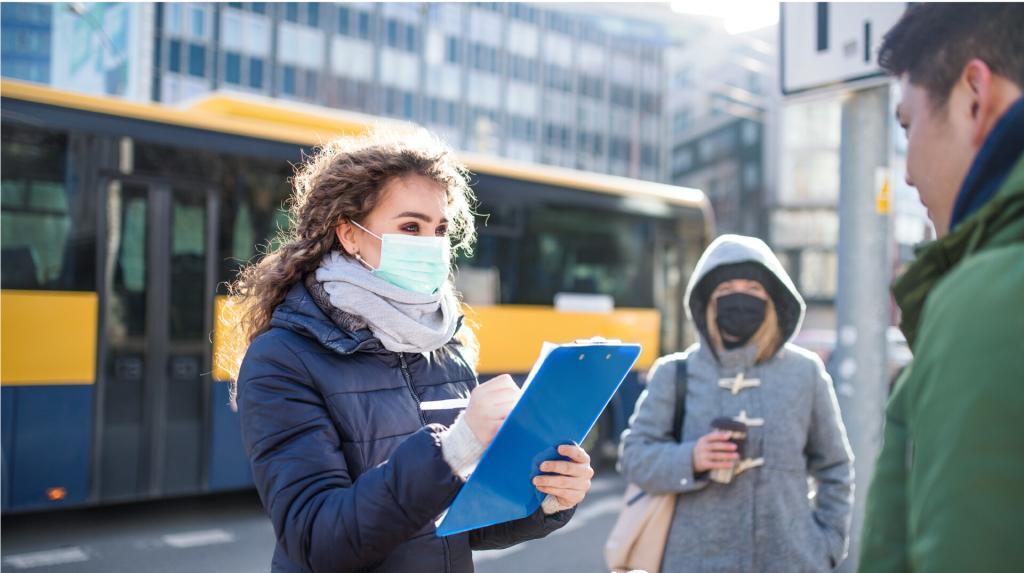 MTM Staff to Present at St. Louis Green Business Challenge Brown Bag Lunch
As a St. Louis Green Business Challenge company, MTM is committed to working towards a greener Earth–and public transit promotion is part of our initiatives! But, what is travel training and how does it help promote public transit utilization? Join MTM's St. Louis-area travel training team for a virtual brown bag lunch training session hosted by the St. Louis Green Business Challenge to find out! Our team will discuss how travel training supports mobility independence and increases the use of public transit services within the communities MTM serves nationwide.
Session Details
When: Thursday, May 6 at 12 p.m. CDT
Where: Virtual – click here to register!
About the St. Louis Green Business Challenge
The St. Louis Green Business Challenge, a program of the Missouri Botanical Garden, delivers "triple-bottom" line results (fiscal, social, and environmental) to businesses of all types and sizes across the St. Louis region. The Challenge supports integration of sustainability measures into the kinds of everyday operational practices common to every business. Participants identify and adopt the strategies that improve financial performance and engage employees in voluntary measures to reduce environmental impacts. Since the program launched in 2010, 216 companies representing more than 150,000 employees have joined the Challenge. Ongoing sustainability commitment is strong: 47% of these companies have participated in the Challenge for three or more years, with 12 companies engaged through all nine program years.