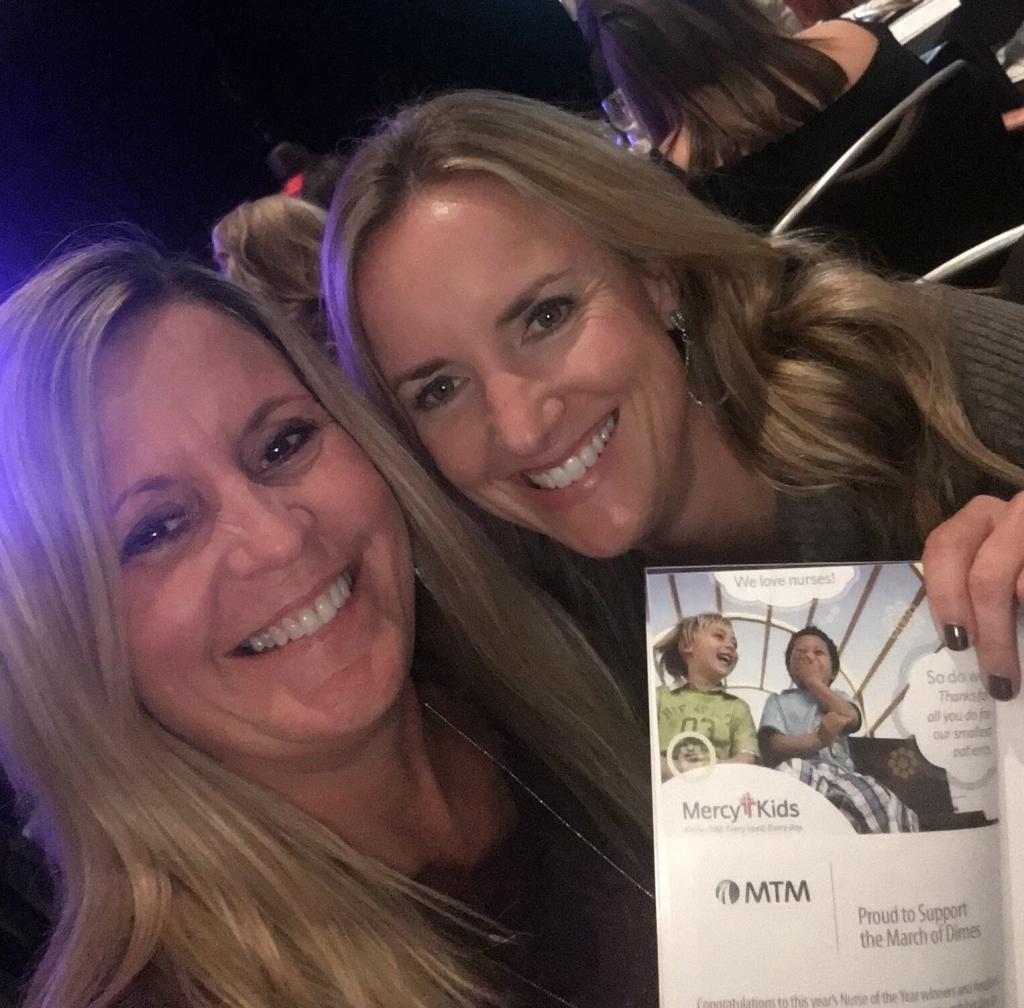 MTM Sponsors March of Dimes Events
MTM is a proud supporter and sponsor of several March of Dimes chapters near our operating locations, and was honored to recently attend two fundraisers for the organization's Missouri and Mississippi chapters. This goal of the March of Dimes—to fund research, education, and support to prevent infant mortality due to premature birth—aligns with MTM's vision and mission.
Every year, the Missouri March of Dimes hosts the Nurse of the Year Awards in St. Louis, which honors nurses from Missouri and select Illinois counties who exemplify an extraordinary level of patient care, compassion, and customer service. This year, MTM sponsored a table and the Case Manager of the Year Award, and was inspired by the passion of St. Louis area nurses.
In Mississippi, our local team sponsored the March of Dimes' Signature Chefs Auction in Jackson, which celebrated the city's culinary masters in an elegant evening of tastings prepared by local chefs. This year's Signature Chefs event was the organization's most successful yet, with more than 320 attendees and 50-plus volunteers who came together to raise in excess of $168,000.
MTM is honored to help the March of Dimes ensure a fighting chance for every baby!