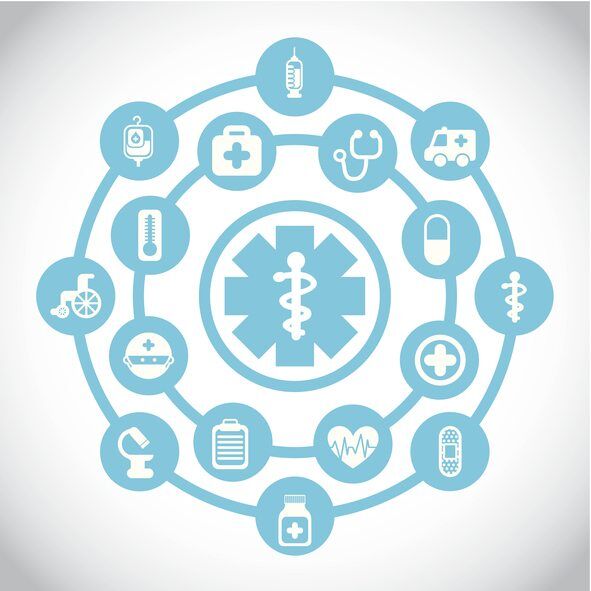 MTM Responds to Evaluation of Minnesota Medical Transportation Program
MTM Responds to the Office of the Legislative Auditor's Evaluation of Minnesota's Medical Non-Emergency Transportation Program
LAKE SAINT LOUIS, MO, – Medical Transportation Management, Inc. (MTM) responded today to an evaluation of Minnesota's Medical Non-Emergency Transportation (NEMT) Program conducted by the Office of the Legislative Auditor (OLA).  The report stated, "There is no evidence that MTM has acted contrary to the best interests of the state or Medical Assistance recipients in carrying out its special transportation responsibilities."  MTM has provided NEMT services to the Twin Cities region since 2004.
MTM agrees with many of the major findings and strongly supports the OLA's recommendation of creating a single process for determining eligibility and type of transportation for all Medical Assistance recipients.  The current Minnesota system divides non-emergency transportation into two separate categories – access transportation services (ATS) and special transportation services (STS).  Most states have moved away from this two-tier system and utilize a broker to ensure recipients are using the least expensive mode of appropriate transportation.
The OLA's report included detail on the areas where MTM successfully used the broker model to reduce costs in the Twin Cities area.  Under MTM's management, the average number of miles reimbursed to special transportation providers per trip was lowered approximately 15%.  In addition, from 2000 to 2010, the average spending per eligible person in the Twin Cities area declined from $201 to $143, a 29% decrease.  During that same period of time in the outstate area that was not under MTM's management, spending per eligible person increased from $79 to $106, a 34% increase.
Alaina Macia, MTM's President and CEO said, "We believe this evaluation provides strong evidence in support of a statewide brokerage system.  Through a statewide program, Minnesota would experience a reduction in average spending per eligible person throughout the entire State. The State would benefit from reduced costs while providing better access to healthcare for those Minnesotans living outside the Twin Cities area.  We have been very successful in increasing access and lowering costs through our current contract and strongly believe we could replicate these results throughout the State."
The OLA report also called for more stringent oversight and improved data collection.  MTM acknowledges the need to work collaboratively with the Minnesota Department of Human Services and the Minnesota Metro Counties Consortium to continually improve the program.  MTM has already implemented several program enhancements in response and in advance of the OLA's published findings and will continue to seek ways to improve oversight and drive costs from the system.