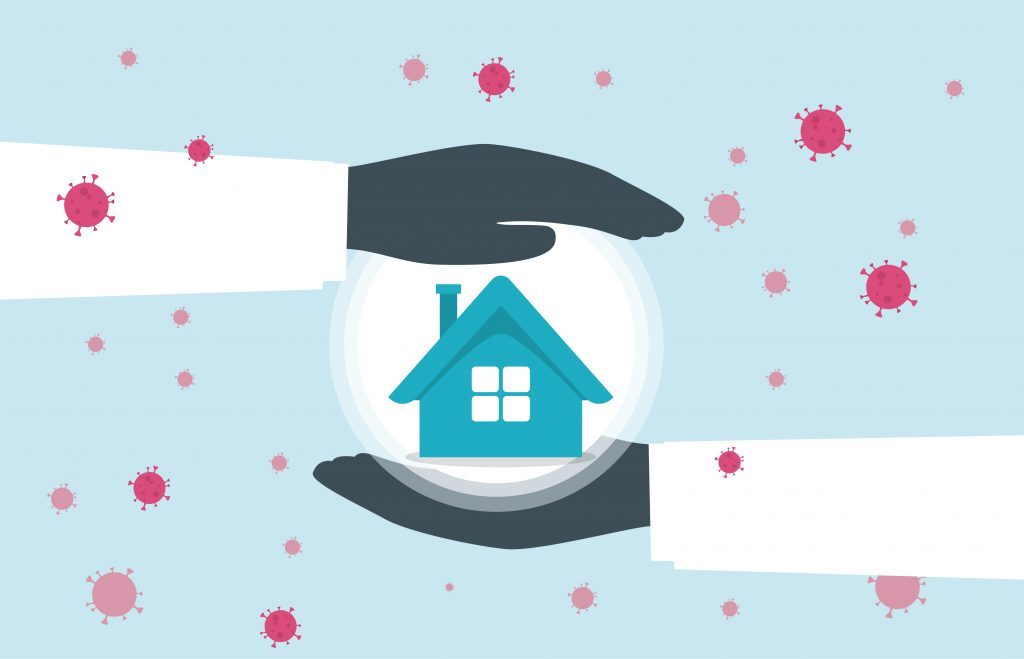 MTM Partners with Minnesota Clients to Provide Transportation to Isolation Shelters
MTM has never been more committed to helping our clients remove barriers to medical care than during the COVID-19 pandemic. One population that is particularly at risk during the pandemic is people who are facing homelessness–a community that typically does not have a place to safely isolate during an outbreak. Recently, we partnered with our clients in the Minnesota counties of Hennepin, Ramsey, and St. Louis to create a program that transports local homeless individuals to COVID-19 isolation shelters in the Minneapolis/St. Paul and Duluth areas.
In coordination with Blue & White Taxi, we developed an efficient process that helps high risk homeless individuals, as well as those who are confirmed COVID-19 patients, get to safe shelter locations. Thanks to the combined efforts of MTM's Implementation Team, our Minnesota Operations Team, our clients, and Blue & White Taxi, we were able to design a plan and implement an unprecedented service offering in less than 24 hours.
"Close collaboration with committed partners is the key to managing any crisis," said MTM's Minnesota Program Director Davin Miller. "This collaborative partnership allowed us to make extraordinary things happen during a bad situation. We are proud to have been asked to partner with our local counties to provide this important, unprecedented service during this unusual time."
Congratulations to everyone involved on a job well done as we strive to protect one of our Minnesota community's most vulnerable populations!