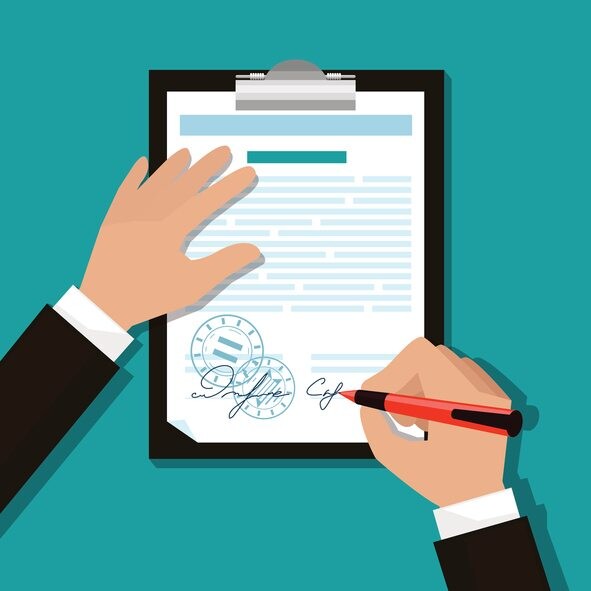 MTM Partners with SSM Health Care for Non-Emergency Transportation
MTM, Inc. announced today that it has partnered with the St. Louis-based SSM Health Care system to provide transportation for seniors to outpatient appointments. In September, MTM began transporting seniors to three of the organization's seven St. Louis area hospitals: St. Mary's Health Center, DePaul Health Center, and St. Clare Health Center. MTM anticipates providing between 2,400 and 2,600 trips to these facilities each year.
In an effort to keep seniors happy and healthy in their own homes, the SSM system offers free transportation to a variety of outpatient treatments. Working in conjunction with SSM's transportation scheduling department, MTM provides ambulatory, wheelchair, and stretcher transportation based on each patient's needs and qualifications to participate in the program.
"As MTM's first non-emergency hospital transportation program, our collaboration with SSM Health Care has proven to be an excellent partnership focused on providing high quality services to seniors," said MTM's President and CEO Alaina Maciá. "Working with SSM to achieve our vision of communities without barriers through reliable transportation helps ensure seniors receive important, life-enhancing medical services. We look forward to a long-lasting relationship and opportunity for expansion to serve SSM's other regional health centers."