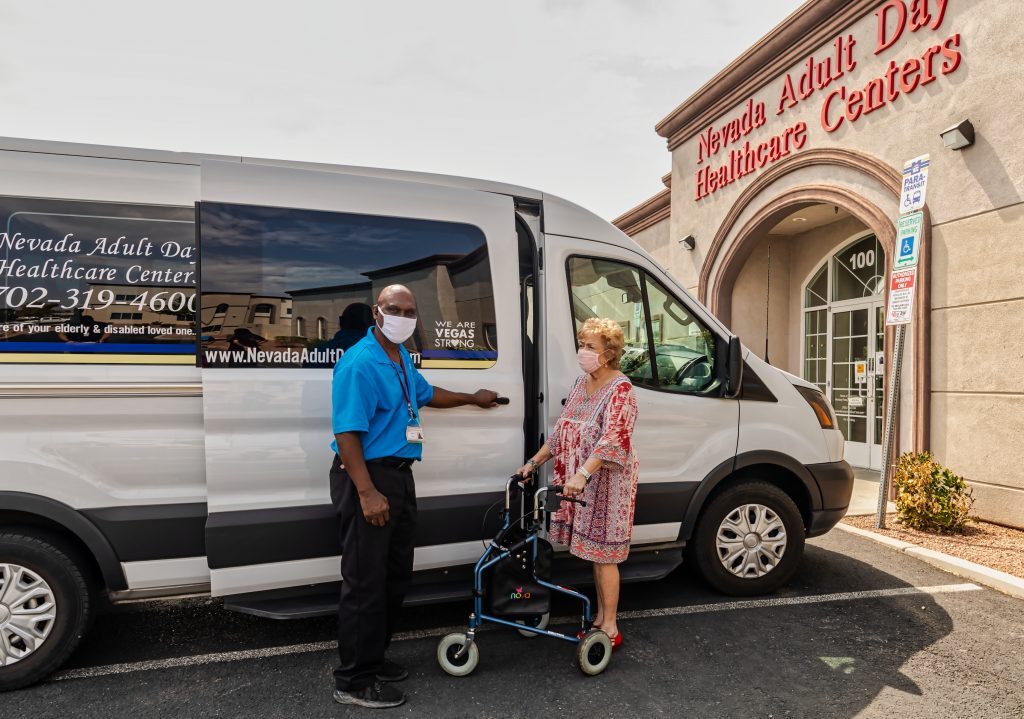 MTM Offers Rides to United Immunity-STL COVID Vaccine Clinics
As communities nationwide begin offering the COVID vaccine to more widespread populations, many members of the transportation disadvantaged community don't have a way to get to their vaccination appointments. Through our extensive networks of transportation providers, MTM is honored to help those who don't have reliable personal transportation get to vaccination sites.
We're proud to announce that we recently partnered with Home State Health to offer transportation to St. Louisans who live in eight zip codes and qualified for the United Immunity-STL COVID vaccine clinic, but have no way to get there. The clinic, which took place March 27 and 28 at the Victor Roberts Building in St. Louis, was a coordinated effort between Home State Health, SSM Health, Affinia Healthcare, the St. Louis Urban League, and Senator Karla May. More than 1,200 people were vaccinated during the event. For those who needed a ride to the clinic, MTM coordinated transportation at no cost to the passenger.
"Ensuring citizens of our communities can access the vaccine when they are eligible is critical to getting our country back on the road to normalcy," said MTM's President and CEO Alaina Maciá."A reliable ride could be someone's deciding factor in their choice to vaccinate. We were honored to help our valued client Home State Health, along with SSM Health, Affinia Healthcare, the Urban League, and Senator May, connect St. Louisans to their vaccination event and protect the health of our hometown."
Learn more about MTM's COVID vaccine transportation solutions.