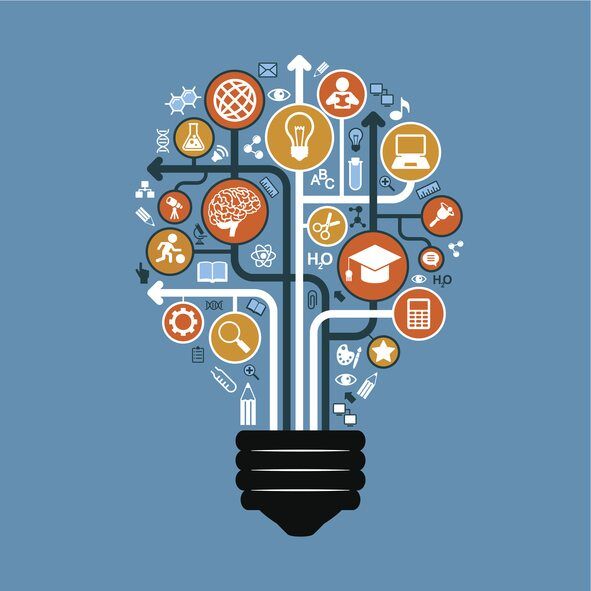 MTM Named in Top 20 Fastest-Growing Private Companies
LAKE SAINT LOUIS, MO, – Medical Transportation Management, Inc. (MTM) was named by the St. Louis Business Journal as one of the fastest-growing private companies in the St. Louis area. MTM was number 19 on the list that was published May 20th, 2011.
The St. Louis Business Journal reviewed independent, privately-held corporations, proprietorships, and partnerships, taking into consideration each company's revenue growth from fiscal year 2008 to 2010. During this time, MTM grew from 62.9 million in revenue to 97.8 million, a 55.48% increase.
In April 2011, the Journal also named MTM to its list of Top 150 Privately Held Companies, recognizing the company for its revenue growth, new contract awards, and office and personnel expansions.
MTM removes transportation barriers for more than 3.5 million people annually in 28 states and the District of Columbia. State and county governments, Medicaid and Medicare managed care organizations (MCO), and health care providers rely on MTM to meet quality and safety standards while containing costs. MTM operates six customer service centers processing some 3 million calls per year, scheduling 7 million trips each year. Founded in 1995, MTM is a privately held, woman-owned business enterprise.