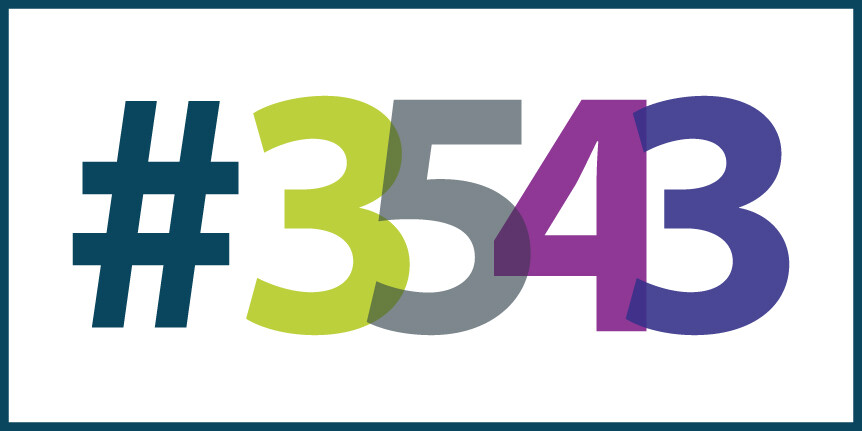 MTM Named to the Inc. 5000 List for the Second Year in a Row
Inc. magazine debuted its 37th annual Inc. 5000 list today, with MTM landing at #3,543. This is the second year in a row MTM has been included on this prestigious ranking of the nation's top 5,000 fastest-growing private companies, which represents a unique look at the most successful companies within a dynamic segment of the American economy: independent small businesses. Microsoft, Dell, Domino's Pizza, Pandora, Timberland, LinkedIn, Yelp, Zillow, and many other well-known names gained their first national exposure as honorees on the Inc. 5000.
This list of the nation's most successful private companies first debuted in 1982, and has become a symbol of entrepreneurial success over the past 36 years. Click here to view complete results of this year's list, including an interactive database highlighting each company's three-year growth, revenue, industry, and metro area. This year's honorees achieved an astounding three-year average growth of 538.2%, and a median rate of 171.8%. The Inc. 5000's aggregate revenue was $206.1 billion in 2017, accounting for 664,095 jobs over the past three years. Companies included on the list will be honored at an awards banquet in San Antonio, Texas in October.
"With a three-year growth rate of 106%, we are honored to be one the few Inc. 5000 honorees to be included on the publication's list for two years in a row," said MTM President and CEO Alaina Macia. "Over the past 10 years, we've experienced exponential organic growth, and we expect to continue this success well into the future while remaining focused on what matters the most: our clients and their members. Thank you to our valued clients and our dedicated staff for helping us continue to our rate of growth and removing community barriers nationwide."