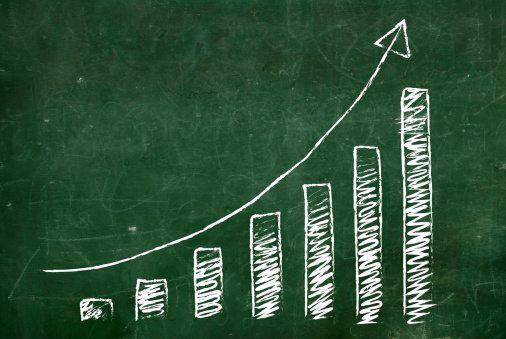 MTM Named #12 Fastest-Growing Private Company in STL
LAKE SAINT LOUIS, MO, – Medical Transportation Management, Inc. (MTM) was named by the St. Louis Business Journal as one of the fastest-growing private companies in the St. Louis area. MTM was number 12 on the list that was published May 18th, 2012.
The St. Louis Business Journal reviewed independent, privately-held corporations, proprietorships, and partnerships, taking into consideration each company's revenue growth from fiscal year 2009 to 2011. MTM's revenue grew by over 91% during this time, from 69 million to over 132 million. The company's second consecutive year on the list, MTM appeared at number 19 in May 2011 after posting a 55.48% revenue increase from 2008 to 2010.
"We are honored to be named to the St. Louis Business Journal's list of fastest growing private companies," said Alaina Macia, President and CEO of MTM. "Achieving this kind of continued growth over the past several years is a testament to the strength of our team and clients and the commitment that we hold to making a positive impact on our industry. We look forward to continuing this momentum in the future."