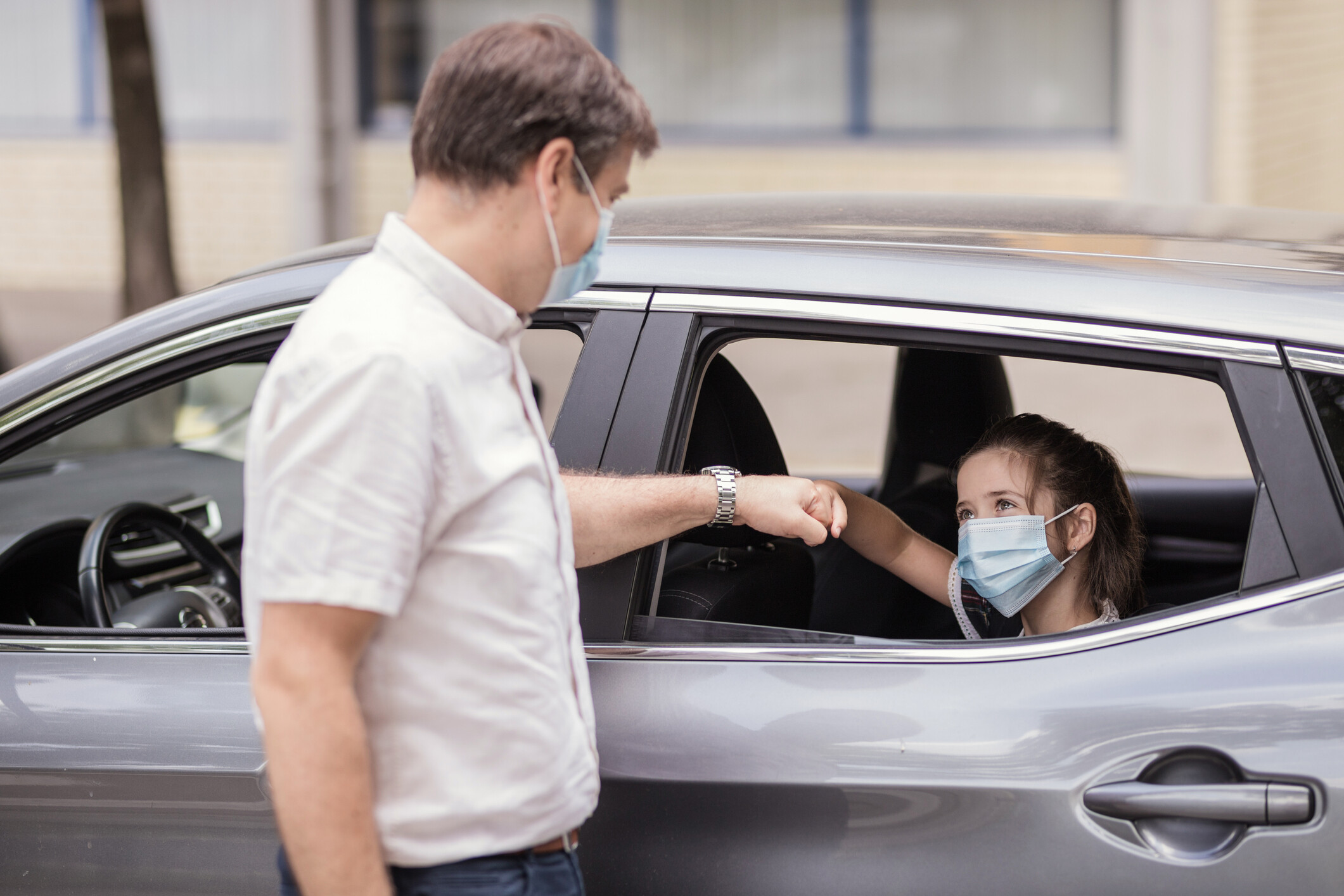 MTM, Jenks Park Pediatrics, and Tufts Health Plan Team Up to Provide Rides to Rhode Island Patients
MTM is excited to announce a new collaboration in Rhode Island with Jenks Park Pediatrics and Tufts Health Plan, a Point32Health company, which will help to eliminate transportation as a barrier to care. Through the unique pilot program, MTM is providing daily transportation to the Jenks Park Pediatrics office for the practice's patients. The service is offered every weekday between 10 a.m. and 12 p.m. through an English and Spanish hotline arranged through MTM.
"Reliable transportation is a barrier for many of our patients," said Beata Nelken, M.D., Jenks Park Pediatrics. "By providing this option to all of our patients–regardless of their citizenship or insurance coverage–we will help to ensure that they will have access to the preventive and acute care they need to be healthy."
Jenks Park Pediatrics serves approximately 1,500 children for pediatric medicine and over 10,000 community members for COVID testing and COVID vaccines throughout Central Falls and Blackstone Valley. Tufts Health Plan is providing funding for the program for all local patients, regardless of insurance, who are in need of transportation to the practice.
"Transportation is a key component of the healthcare delivery system," said Alaina Macia, MTM's President and CEO. "We're glad to have the opportunity to be part of this innovative community-centric partnership and we look forward to working with Jenks Park Pediatrics and Tufts Health Plan to support this initiative."
"Providing safe and reliable rides to patients when traveling to the doctor is critical to ensuring the health and wellness of our community, especially as the COVID-19 pandemic continues to impact us all," added Jean Yang, president of public plans at Tufts Health Plan, a Point32Health company. "From well visits to COVID testing and vaccines, our goal is to remove obstacles to accessing care. We are proud to work with Jenks Park Pediatrics in Central Falls and MTM on this important program."
Families visiting Jenks Park Pediatrics for any type of appointment–from routine wellness appointments to vaccine appointments and COVID-19 testing appointments–can request a ride by calling Jenks Park Pediatrics at (401) 305-1950.