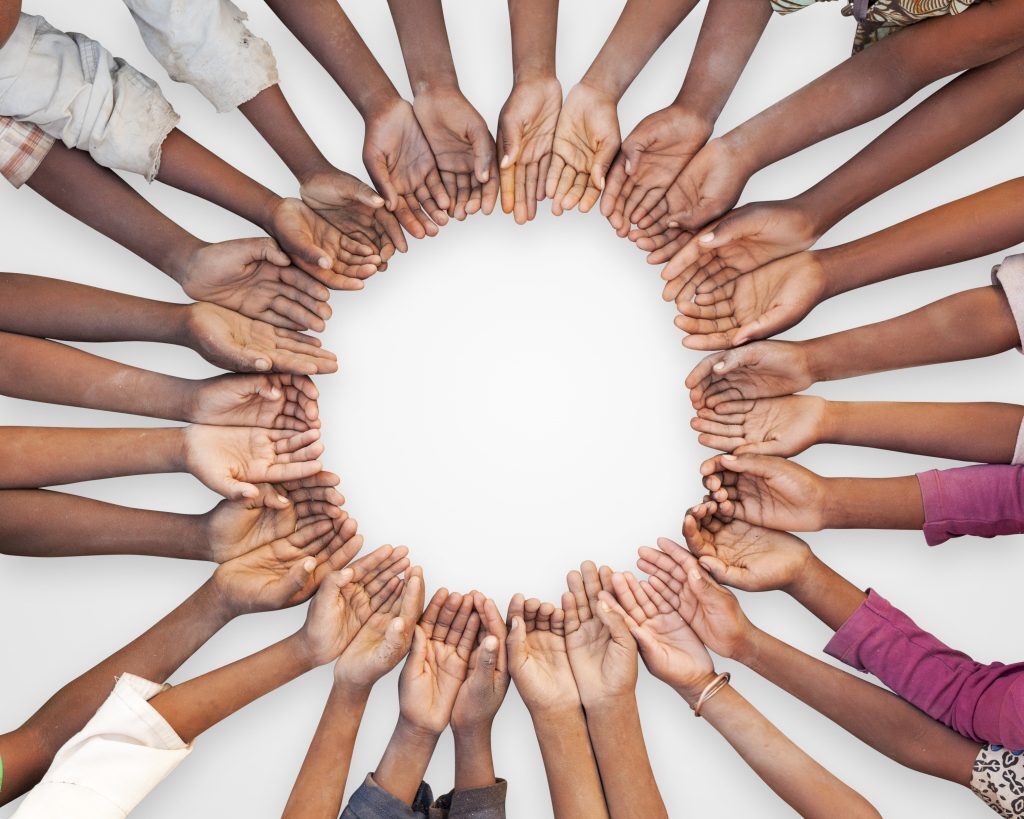 MTM, Inc. Community Health Access Fund Supports Grace Hill Initiative
MTM's vision is to remove community barriers and increase access to the communities we serve. The MTM, Inc. Community Health Access Fund at Washington University in St. Louis was established to support work aimed at rectifying this issue, including reducing and eliminating health disparities in St. Louis and in communities across the country. Our five-year pledge supporting the fund totals more than $150,000 and supports projects like the Grace Hill initiative.
The community-driven Grace Hill initiative strives to implement feasible solutions for rectifying health disparities in St. Louis' College Hill neighborhood. College Hill, a historic community in northern St. Louis, was once considered the most dangerous neighborhood in the city. Individuals born in College Hill have an average life expectancy of an astounding 17 years less than those born in Clayton, located just nine miles away. As the For the Sake of All report points out, an individual's zip code often has a stronger influence on their risk for disease than their genetic code.
Based upon data from For the Sake of All and the lived experience of local residents, College Hill residents were determined to improve the health of their neighborhood. One area of deficiency they noticed was an overwhelming amount of vacant, abandoned lots coupled with a lack of green space, absence of walkable streets and sidewalks, and no safe areas for children to play. The Neighborhood Researchers determined that their best course of action was to turn a large patch of that vacant land into a revitalized Peace Park. Revitalization is ongoing, with plans for art sculptures, community pavilions, horseshoe and bocce ball areas, and a community garden. The ultimate goal: create an inviting space that bridges the division felt among community members.
Click here to watch a video and hear from the Neighborhood Researchers about their experience and work, as well as see the ongoing revitalization of the area. MTM is honored to support this cause through the MTM Giving program and the MTM, Inc. Community Health Access Fund!