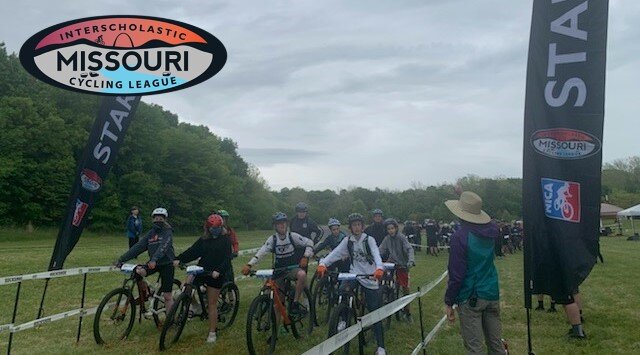 MTM Giving Contributes $10,000 to Missouri NICA League
For the third year in a row, MTM Giving was proud to support a Missouri organization that is making a difference in young lives across the state: the Missouri chapter of the National Interscholastic Cycling Association (NICA). NICA's mission is to build strong minds, bodies, character, and communities through cycling. Since 2019, the Missouri Interscholastic Cycling League has improved the lives of Missouri youth and communities through cycling, and now has more than 20 teams located throughout the state.
MTM's $10,000 contribution to the league will support several NICA initiatives:
The Missouri NICA Adventure, a program that allows youth to experience the benefits of mountain biking, camaraderie, community, and the outdoors.
The Missouri Teen Trail Corps, an opportunity for NICA student athletes to serve and give their time towards bike-related advocacy activities.
The purchase of a league-owned fleet of bikes for the Try it Out program, which is designed to give kids from underserved communities the opportunity to participate in league programming, even if they don't have access to a bicycle.
12 scholarships that fund student athlete participation in the League.
GRiT (Girls Riding Together), a program that aims to increase female participation in the sport of mountain biking by 10% over the next five years with a focus on recruitment and retention of girls and female coaches in NICA leagues
The Missouri Interscholastic Cycling League recently hosted their first event of 2021 at Broemmelsiek Park in Defiance, where MTM was honored to present their donation check. Thanks for letting us check out your league in action–best of luck for an exciting 2021 season!