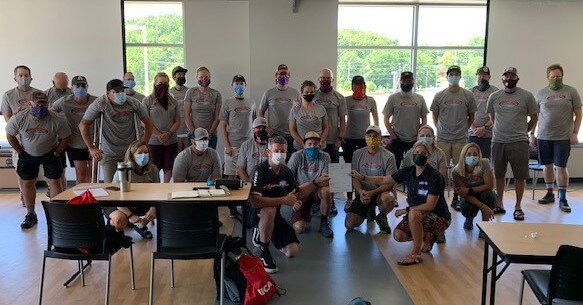 Missouri NICA League Receives $10,000 from MTM Giving
For the second year in a row, MTM Giving was proud to make a $10,000 donation to the Missouri chapter of the National Interscholastic Cycling Association, or NICA, whose mission is to build strong minds, bodies, character, and communities through cycling. The Missouri chapter of NICA was established in 2019 to form a interscholastic mountain biking program for students statewide. In just one year of operation, the Missouri league already has 111 trained coaches and 281 student-athletes signed up with regional teams. From St. Louis to Springfield to Kansas City and several locations in between, there is a NICA league in nearly every region of Missouri. Nationwide, NICA has a student-athlete population of more then 40,000 in 31 states.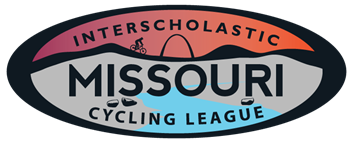 During the recent Coach and Leadership Summit in Jefferson City, MTM's Chief Human Resources Officer Kerri Mileski presented NICA leadership with our donation check. The MTM Giving donation will be used to purchase bikes and helmets for kids who lack proper equipment, and to fund a scholarship program to give underserved kids access to league programs.
If you live in Missouri and have children in grades 6 through 12 who are interested in joining a NICA league in your area, click here to view coach contact information. Student-athlete registration is now open for the 2020-2021 school year!
About MTM Giving
MTM Giving supports organizations that tie in with our program's mission: empowering our team members to engage in their community and support philanthropic causes, with a focus on diversity, wellness, and our youth.