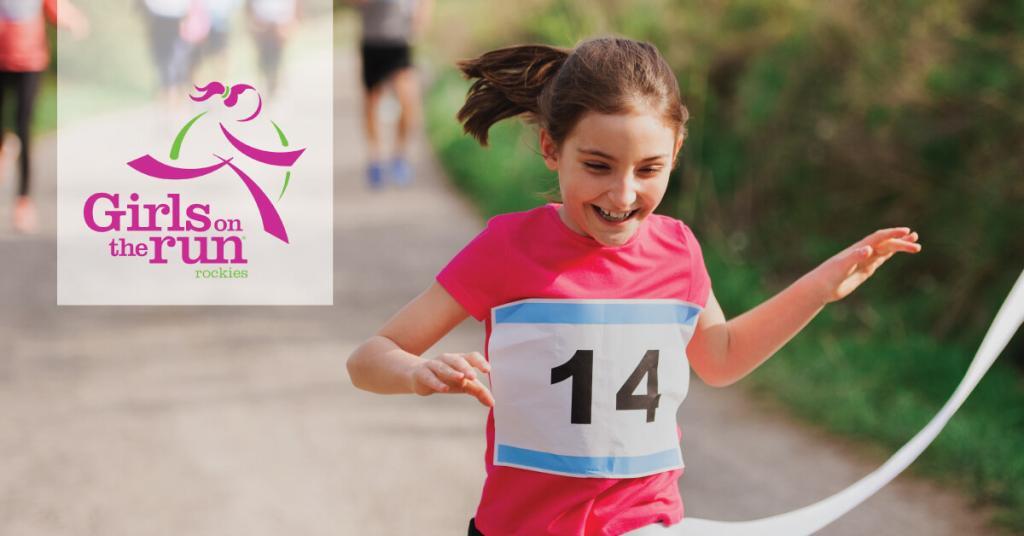 MTM Donates $10,000 to Girls on the Run St. Louis
MTM's formal philanthropic program MTM Giving is continuing to make valuable contributions to the communities we serve. One of our latest benefactors from the initiative is Girls on the Run St. Louis, a transformational youth development program for girls in third through eighth grade that teaches life skills through dynamic lessons that creatively integrate running. Their goal is to unleash confidence in young girls through their accomplishments, while establishing a lifetime of healthy living. Girls on the Run's vision is a world where every girl knows and activates her limitless potential, and is free to boldly pursue her dreams.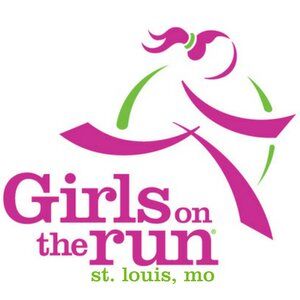 Through MTM Giving, we support organizations that tie in with our program's mission: empowering our team members to engage in their community and support philanthropic causes, with a focus on diversity, wellness, and our youth. In selecting the organizations that MTM Giving contributes to, we ask our employees to nominate the organizations they personally support. Using those nominations, the MTM Giving committee picks national and regional charities that align with our mission. This allows us to make a difference with the organizations that matter most to our staff and make impactful efforts within our communities. Thank you to Legal Coordinator Dana Tod for nominating Girls on the Run! Dana nominated Girls on the Run because their vision mirrors MTM's vision to remove community barriers.
With more than 360 Missouri and Illinois schools that participate in Girls on the Run each year, Dana specifically selected the Hazelwood School District–the district she graduated from–as the recipient of MTM's donation. MTM's donation will provide scholarship assistance and program subsidies for four teams at Jana Elementary, Brown Elementary, McCurdy Elementary, and Barrington Elementary during the fall 2019 season. The funds will allow more girls from diverse socioeconomic backgrounds to participate in the program by subsidizing registration fees, coach and volunteer training, program materials, water bottles, healthy snacks, and running shoes.
To further support Girls on the Run, our staff are excited to participate in the organization's 5K race this November at Soldier's Memorial in downtown St. Louis. Stay tuned for results and photos of our team in action on race day!