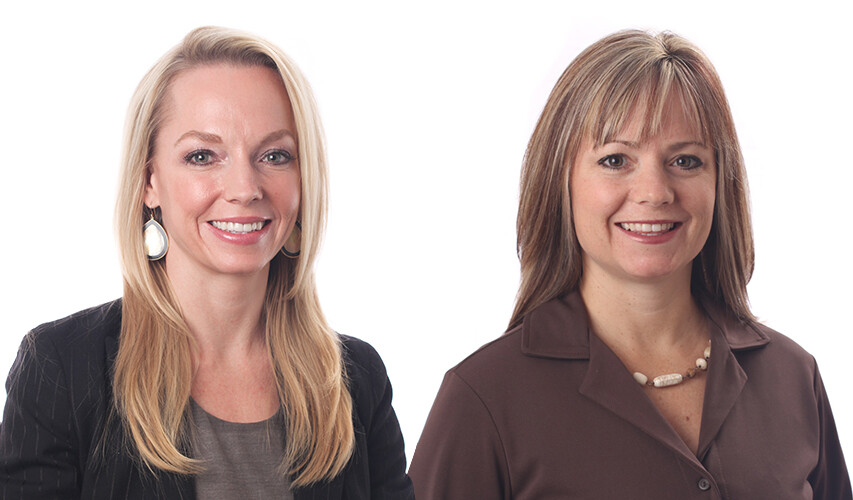 MTM Announces Changes in Ownership and Leadership Structures
As MTM prioritizes our focus on growth, we are pleased to announce a transition in ownership that secures our status as a privately held company and certified Woman-Owned Business Enterprise (WBE). Founders Lynn and Peg Griswold have elected to sell their voting shares to their daughters, President and CEO Alaina Maciá and Chief Operating Officer Natasha Boekholt. Within this generational ownership transition, Maciá and Boekholt now hold majority voting rights, with Maciá continuing in her leadership role as MTM's CEO, a position she has held since 2005.
"In 1995, our visionary founders set the groundwork for the company MTM is today: the healthcare and transit industries' number one partner for removing community barriers," Maciá said. "This generational ownership change will allow us to keep our focus on our clients and the members we serve across the United States. Natasha and I are proud that Lynn and Peg have confidence in our leadership and our company's performance, which they've demonstrated by keeping control of MTM within our family and allowing us to remain family owned and operated into the future."
By remaining family owned and operated, MTM is able to continue offering our clients benefits and priorities not typically shared by publicly traded companies. Instead of focusing on quarterly results and stockholder returns, our focus is on our clients, service quality, and client satisfaction. We are unwavering in these principles as we hold ourselves to a higher standard of excellence than our competitors. Further, with Maciá at the helm of voting ownership, our position as a WBE is firmly secured, allowing MTM to help clients meet WBE participation commitments.
In addition to the generational transfer, MTM is pleased to announce changes to our dynamic leadership team that support the company's aggressive growth goals. Effective immediately, Boekholt has been promoted to Chief Operating Officer; Kerri Mileski has been promoted to Chief Human Resources Officer; Jill Heneghan has been promoted to Chief Financial Officer; and Dana Wilkerson has been promoted to Vice President of Finance and Data Intelligence.
"All four of these women have a strong track record of delivering for the MTM team, and possess the leadership skills, drive, and positive energy needed to reach our ambitious goals. We have never been more excited about our business and more confident in our employees and our teams, the market, and the future of MTM and our affiliates," Maciá said.