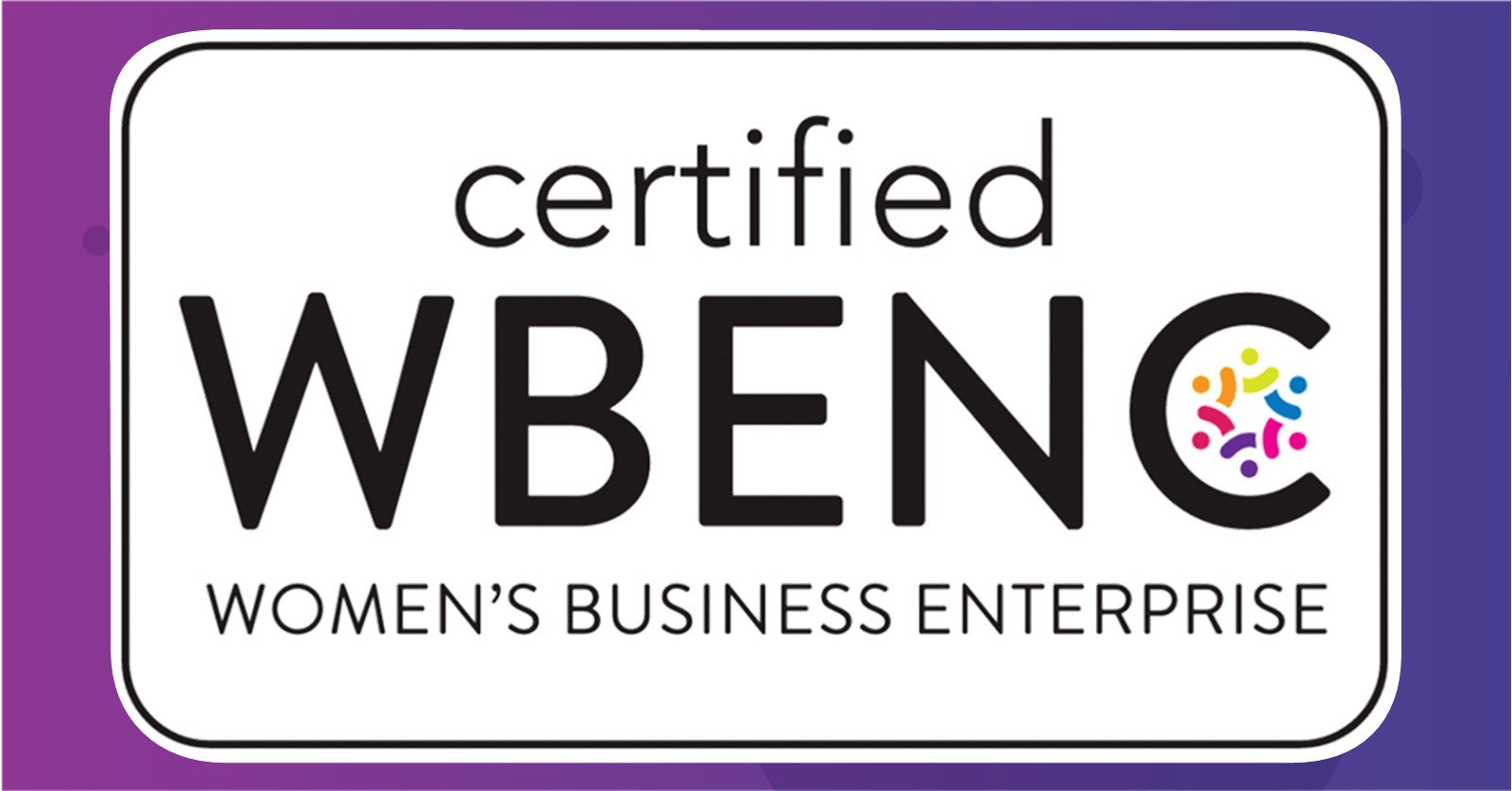 MTM Achieves National Recertification as a WBE from the WBENC
For the second time, MTM is honored to announce our national recertification as a Women's Business Enterprise (WBE) by the Women's Business Development Center – Midwest Certification Committee, a regional certifying partner of the Women's Business Enterprise National Council (WBENC). MTM first achieved WBENC certification in 2016 and has successfully been recertified every three years since.
The WBENC's comprehensive accreditation process is the gold standard for WBE certification. Through the process, the organization confirms that a business is at least 51% owned, operated, and controlled by a woman or women—a status MTM has maintained since our inception in 1995.
"Certification from the WBENC is the nation's most widely recognized and respected certification for women-owned businesses," said MTM's President and CEO Alaina Macia. "We are incredibly proud of our history of being woman-owned and recognize that supplier diversity is incredibly important to our clients. With certification from the WBENC, we can help our clients foster diversity in their supply chains and meet their diverse supplier commitments."
The WBENC was founded in 1997 to develop a national standard for WBE certification. Today, the WBENC is the United States' largest third-party certifier. Their certification is accepted by more than 1,000 corporations, states, cities, and other procurement entities. For more information, visit www.wbenc.org.