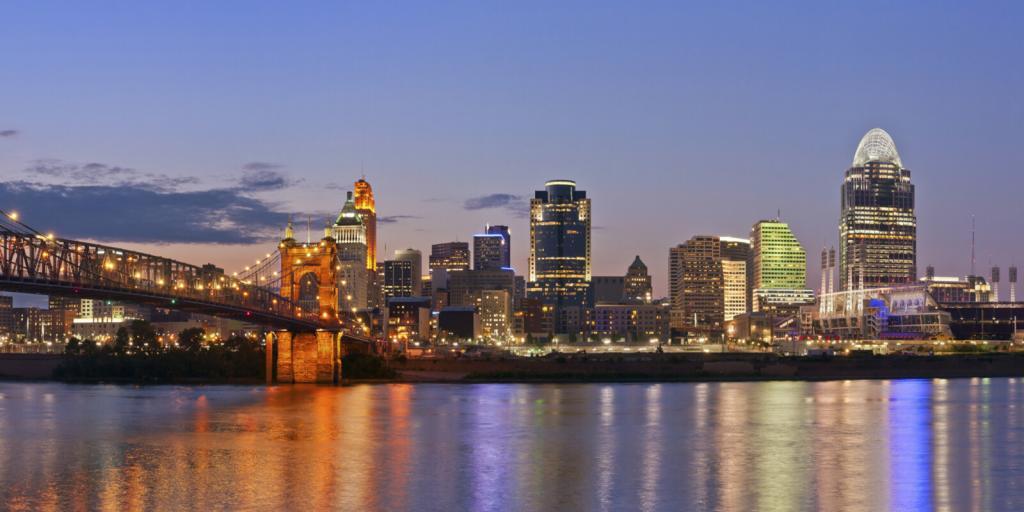 MTM Offers 60 New Safe Places in Cincinnati, OH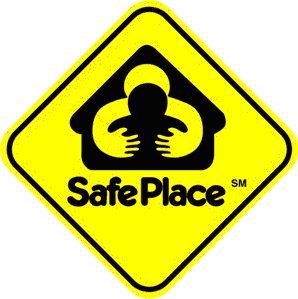 LAKE SAINT LOUIS, MO, – Medical Transportation Management, Inc. (MTM) announced today that it has partnered with national youth outreach program Safe Place to turn the vehicles it manages into mobile safe places for troubled youth in the Cincinnati area.
Safe Place works with organizations and youth-friendly businesses across the nation to create a network of community access points where young people in crisis can seek shelter and assistance. These sites display the distinctive yellow and black Safe Place sign to communicate their participation in the program.
MTM currently manages 700 trips for children each day through a contract for Hamilton County Jobs and Family Services (HCJFS). Sixty vehicles that operate in Hamilton County under MTM's management display the Safe Place logo and have become mobile Safe Place sites.
Youth will have the ability to approach vehicles displaying the Safe Place sign and alert the driver that they need help. This could involve anything from escaping a crime, homelessness, abuse, or any other bad home situation. The driver then communicates with dispatch and arrangements are made to deliver the child to the official local Safe Place resource in Cincinnati, Lighthouse Youth Services.
"Our contracted drivers work primarily with children, and must undergo extensive background checks and credentialing prior to being employed. They receive specialized training that goes beyond transportation to include topics such as dealing with children under stress, which makes them excellent resources for the Safe Place program. Additionally, the vehicles are in constant circulation throughout residential and downtown neighborhoods, making them highly visible and easily accessible," said Alaina Macia, MTM President and CEO. "We have made a commitment to the youth of HamiltonCounty, and we want them to know that if they need help, we are available."