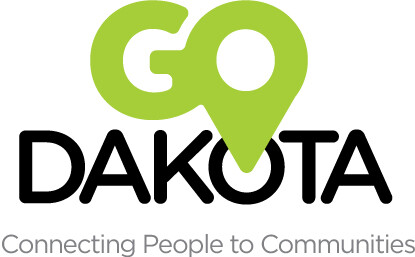 On the Move Travel Training Makes its Way to Dakota County, Minnesota
MTM is pleased to announce our newest On the Move travel training partner: Dakota County, Minnesota. Our local travel training team has partnered with Dakota County to develop the GoDakota Travel Training program, which educates and trains local residents to travel independently on area transportation options. These options include public transportation, private transportation, and ridesharing opportunities.
MTM's initial contract term with Dakota County runs through the end of 2018, with the potential for extensions pending availability of funding. This service adds to MTM's already existing operations in Minnesota; we have operated non-emergency medical transportation (NEMT) services in the Minneapolis/St. Paul metro area since 2004, and maintain a contact center and business office in Mendota Heights.
"We're excited to help Dakota County achieve its public transit accessibility goals through our On the Move program, which seeks to build upon each trainee's current travel skills and abilities," said MTM President and CEO Alaina Maciá. "We've had great success teaching individuals with disabilities, older adults, and others how to effectively plan trips and safely utilize public transit using this approach, and look forward to doing the same in Dakota County."