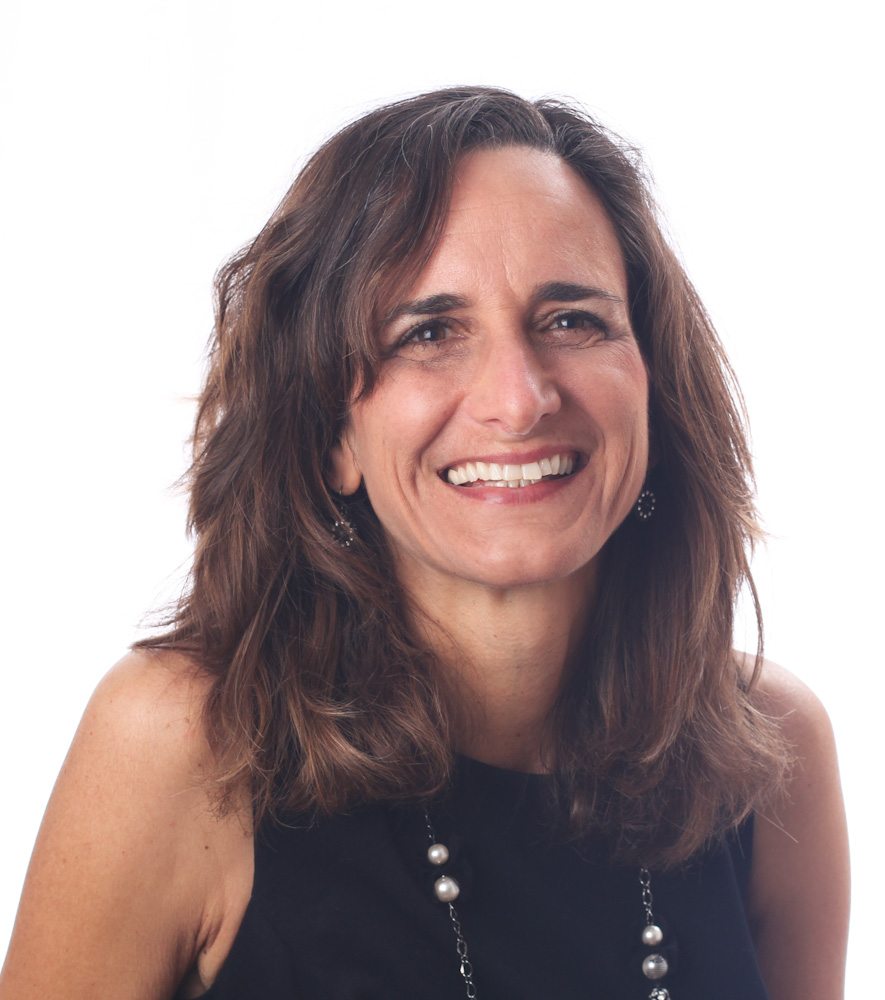 Michele Lucas Appointed MTM's Chief Marketing Officer
MTM, Inc. announced today that Michele Lucas has been promoted to Chief Marketing Officer, effective immediately. Lucas' promotion comes as MTM continues to realign its operational functions into more cohesive and collaborative groups. In her new role, Lucas will take on responsibility for additional departments within the organization. In addition to continuing to oversee the company's corporate marketing and Request for Proposal (RFP) response teams, she will now direct all aspects of MTM's business development, account management, research, and product development efforts.
"These groups work toward mutual goals, and I am confident that aligning each into a structure with shared leadership will result in a unified team that continues to deliver excellent results," said MTM President and CEO Alaina Maciá. "As a driven marketing and business leader with a keen understanding of MTM's operations and strategic vision, Michele has continually demonstrated that she is capable of managing multiple diverse projects. With her positive energy, high level of accountability, and strong focus on results, I am excited for the leadership she will bring to her new team and the positive outcomes she will deliver to clients."
Over the coming months, Lucas will focus on the company's overall account management strategy to ensure ongoing client satisfaction and retention. Lucas joined MTM in March 2010 as Director of Marketing and quickly demonstrated her value as a dedicated and attentive business leader. Leading MTM's RFP response process for the past five years, her innovative sales strategies significantly impacted the company's staggering growth from $99 million in revenue in 2010 to a projected $392 million in 2015. Michele has more than 25 years of experience in marketing and holds an MBA from Washington University.