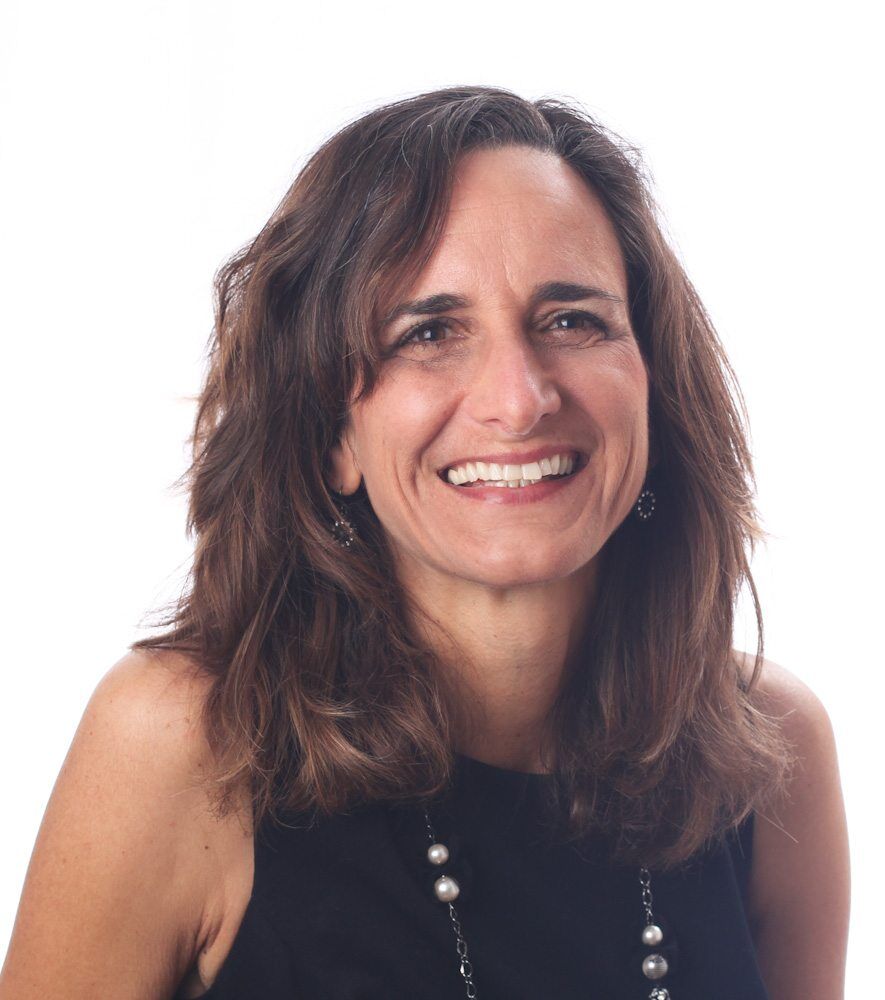 MTM Hires Michele Lucas as New Director of Marketing
LAKE SAINT LOUIS, MO, – Medical Transportation Management, Inc. (MTM) announced today that it hired Michele Lucas as its new Director of Marketing.
Alaina Macia, President and CEO said, "As an experienced global marketing executive, Michele brings a proven track record of leadership in product management, marketing, sales, and people development. She will lead MTM's Marketing department and our efforts at new business acquisition."
Lucas most recently served as the Segment Director at Insituform Technologies, Inc. in Chesterfield, Missouri. She also served as the Marketing Communications Manager during her tenure at Insituform.
"I am very excited to join the MTM family. I have already seen great things going on within the company and especially in the Marketing department. I look forward to contributing to the success of MTM," Lucas said.
Lucas earned a Bachelors of Business Administration from Iowa State University and a Masters of Business Administration from the Olin School of Business at Washington University, St. Louis.
Macia said, "We're investing in marketing to ensure that our message as a leader in non-emergency transportation management is communicated appropriately to those agencies and clients struggling with managing the growth of this segment in a quality and cost-effective manner."