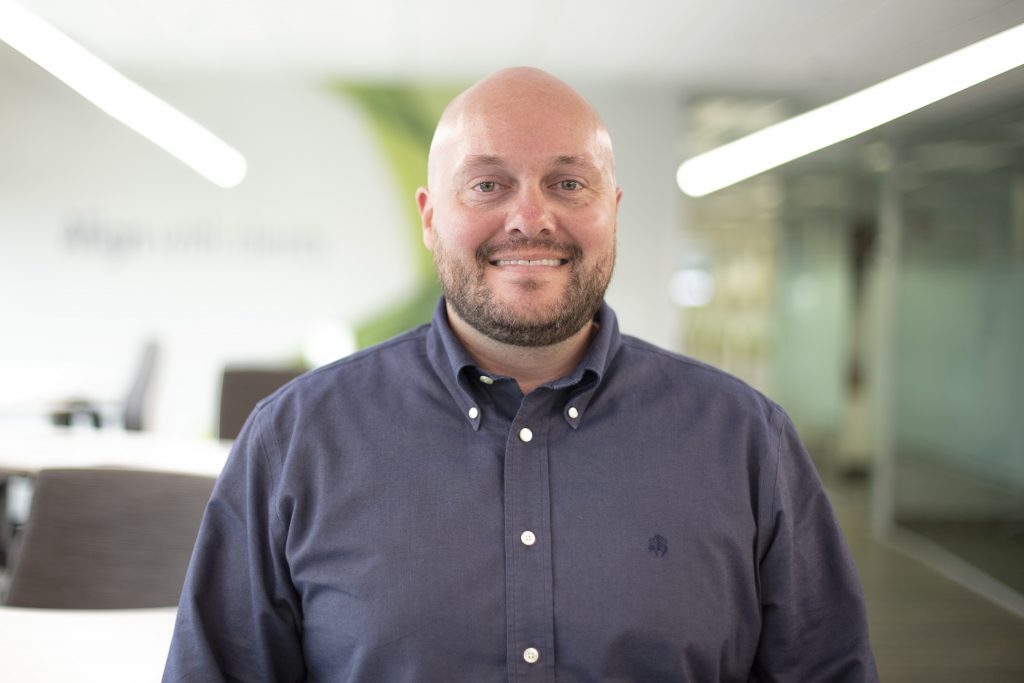 Meet MTM's New Director of Quality Operations Ryan Trotter
Ensuring high quality service is a priority that MTM takes seriously. To ensure we continue to meet our goal of providing excellent service, we're excited to announce that our Quality Management team has a new leader: Director of Quality Operations Ryan Trotter. In this role, Ryan will oversee MTM's various quality improvement programs and initiatives through monitoring, reporting, and data-driven projects. This includes day-to-day oversight of our call evaluation, complaint resolution, and credentialing processes.
Ryan's 12-year career boasts extensive experience in operations and quality assurance with national organizations like Amazon and Target. Most recently, he served as Operations Manager for Amazon, where he led a team of more than 100 associates and six managers in delivering productivity and efficiency for a regional shipping facility. His leadership at Amazon included ensuring packages were appropriately packed and shipped out in a timely manner. Additionally, as Operations and Sales Manager for Target, Ryan helped improve stockroom and price change procedure quality and accuracy to ensure efficient operations throughout the St. Louis region. Ryan earned his bachelor's degree from the University of Missouri—Columbia.
"Ryan brings a tremendous wealth of knowledge and leadership to MTM's Quality Management team, which will help us drive a culture of continuous quality improvement from the bottom up," said MTM's Vice President of Program Governance Pamela Cook. "His expertise and dynamic ability to lead teams will ensure MTM has the processes and systems in place to provide high quality service to our clients and their members nationwide."
Welcome to MTM, Ryan!