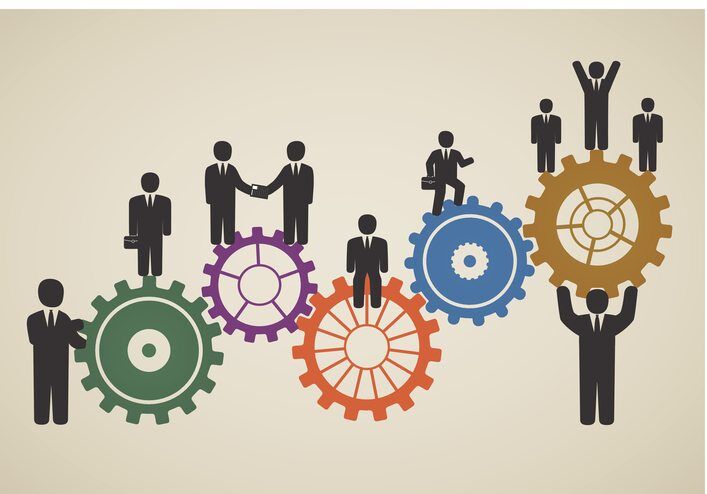 MTM Hires Marian Qualls as Director of Client Services
LAKE SAINT LOUIS, MO, – Medical Transportation Management, Inc. (MTM) announced today that it hired Marian Qualls as Director of Client Services. In this role, Marian will be responsible for the overall management of the Client Services Department, providing executive oversight to contractual requirements and monitoring the needs of MTM's clients.
Marian comes to MTM with over six years of experience in Senior Account Management in the healthcare field, and an additional seven years of management experience. Her expertise in account strategy for the Managed Care Divisions of Medicaid, Medicare, and commercial health plans makes her an excellent resource and partner for MTM clients. Marian completed her BS in Management Information Systems at Maryville University and her MBA at University of Missouri-St. Louis.
"We are very excited to have Marian join our Client Services team," said Alaina Macia, President and CEO of MTM. "Marian is a knowledgeable leader that will bring new ideas to the table and build strong relationships with our clients, ensuring their overall satisfaction and that all goals are being met."