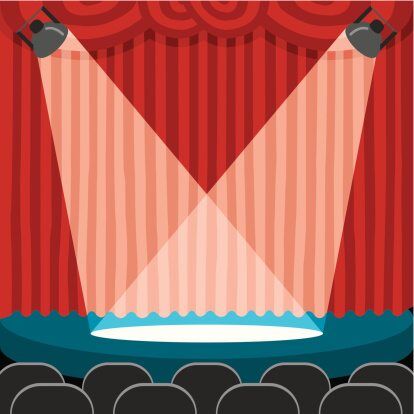 June Spotlight Recipients
Every month, President and CEO Alaina Macia recognizes employees from MTM, Ride Right, and Home Assist who go above and beyond. Congratulations to Kent Duff, Tina Gee, Maria Wiggins, and Courtney Nolle for their recognition in June.
---
Kent Duff, Administrative Clerk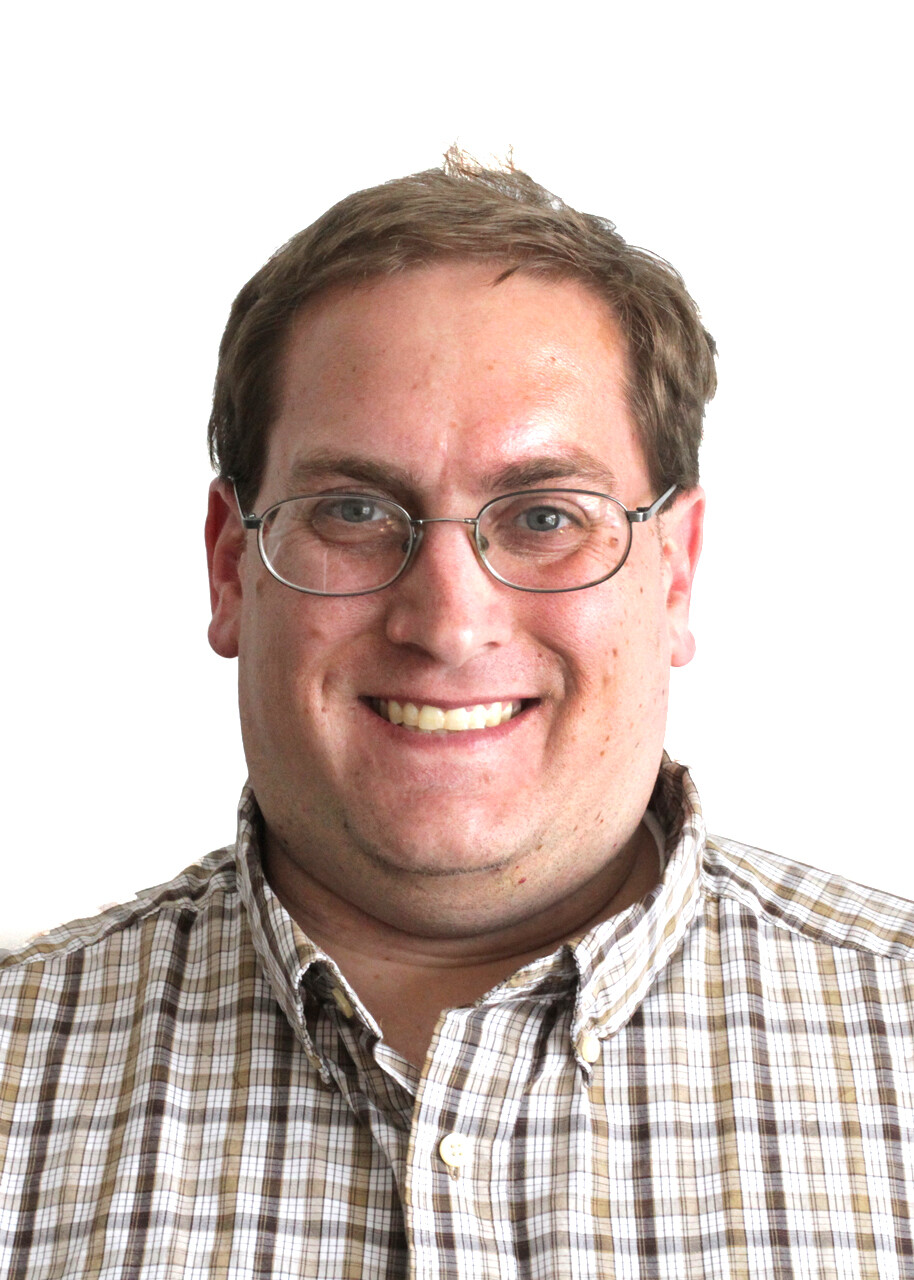 Anyone part of the Lake St. Louis staff knows that Kent is willing to help out with anything at any time, whether it's delivering packages, cleaning up the grounds, or helping with miscellaneous tasks. He consistently goes above and beyond to help his fellow employees. He goes out of his way to introduce himself to those who are new, and prides himself on knowing where everyone sits, which is not an easy task. He is a true value to the organization!
"Kent completes a lot of tasks that not everyone would be willing to do, never expecting recognition. He never complains & does it with a smile, which makes a world of difference." – Gina Vogel
---
Tina Gee, ETO Coordinator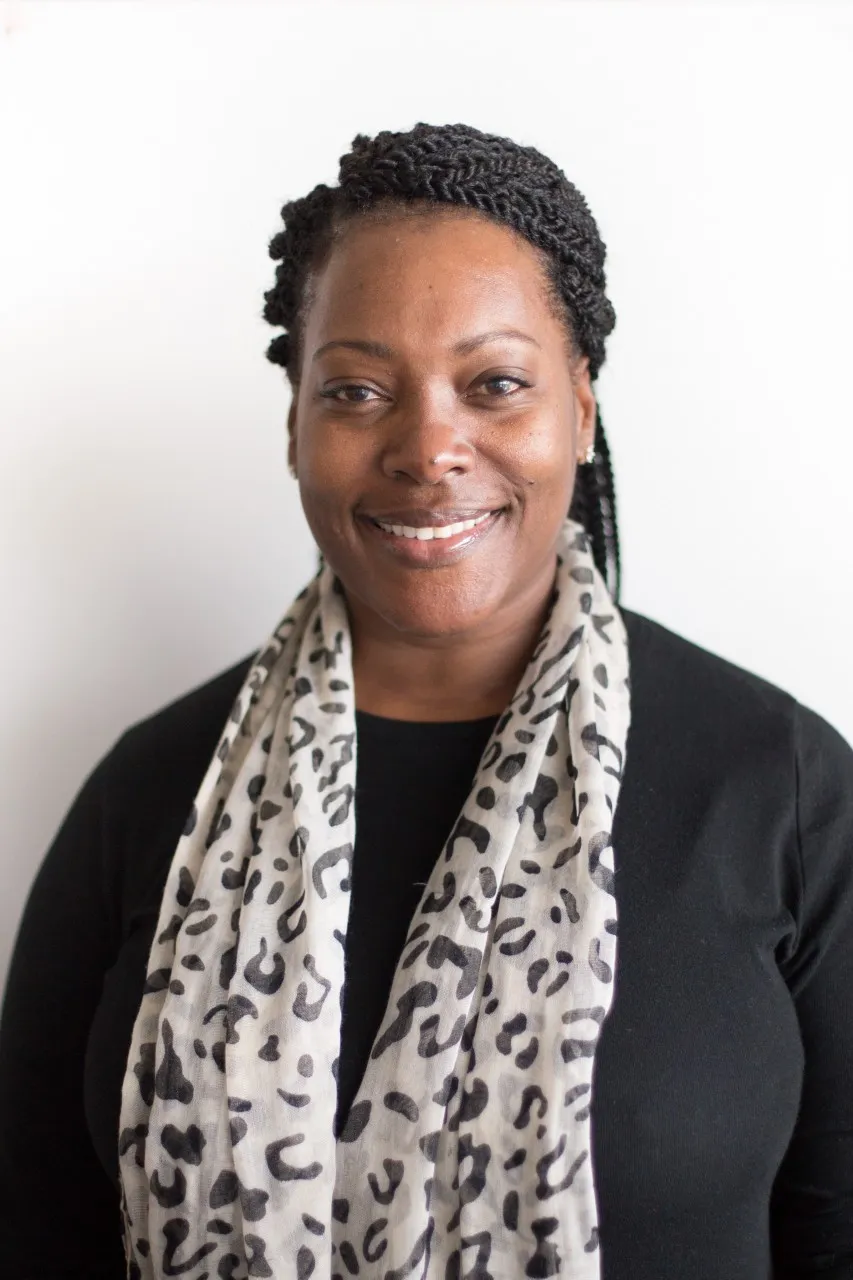 Tina was the the first ETO Coordinator not located in the LSL office, and has maintained impeccable integrity handling herself with poise and professionalism each day of her career with MTM. She is  always ready and available for whatever is needed; she is currently in Nevada throughout all of June, training the new ETO Coordinator there, a constant and dependable mentor to new ETO staff. Tina is also working with HCBS at this time to support our new HCBS client in Houston. She recently reached out to assist the new Care Management staff by spending time with them explaining MTM's process for arranging transportation and answering their questions.
"Tina is a military vet with impeccable character & integrity. She carries these qualities over into her daily work for MTM, adding great value to MTM, our products & various markets." – Melissa Workman
---
Maria Wiggins, TP Help Desk Specialist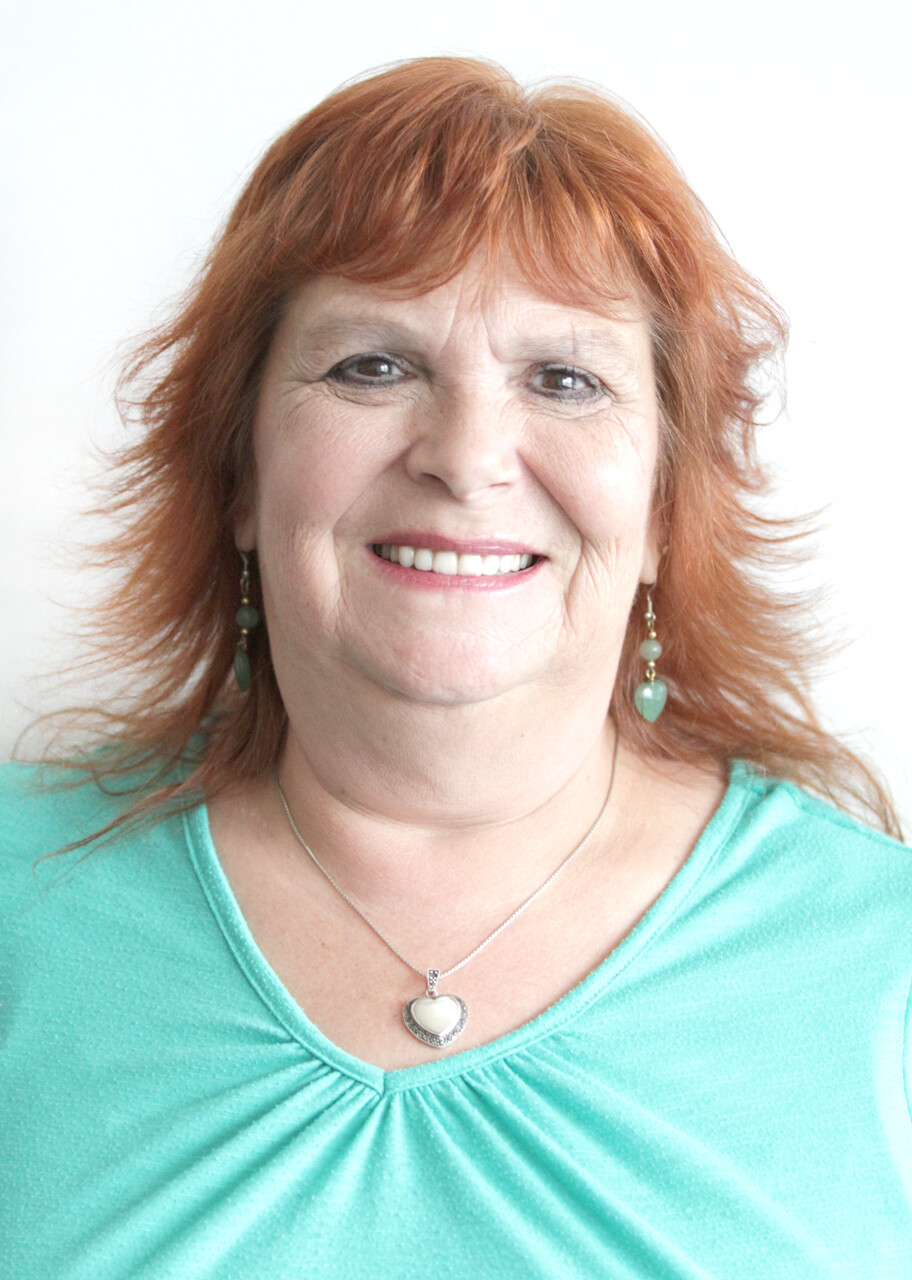 Maria is a true team member, always willing to help any one of her co-workers whether it's trading shifts to accommodate a day off that's needed, or helping someone through a complicated provider issue. Maria can appreciate a team member's situation and will always offer to help if she can. She respects our provider network by ensuring she understands their situation or request as well, so she can work to resolve it as soon as possible. Maria encompasses everything a TP Help Desk Specialist should be: attentive, respectful, reliable, efficient and knowledgeable.
"Maria understands the value of time & the challenges our providers face in getting members to & from appointments. From explaining credentialing to claims processes, she guides providers in a way that is easy for them to understand." – Julie Null
---
Courtney Nolle, Quality Satisfaction Manager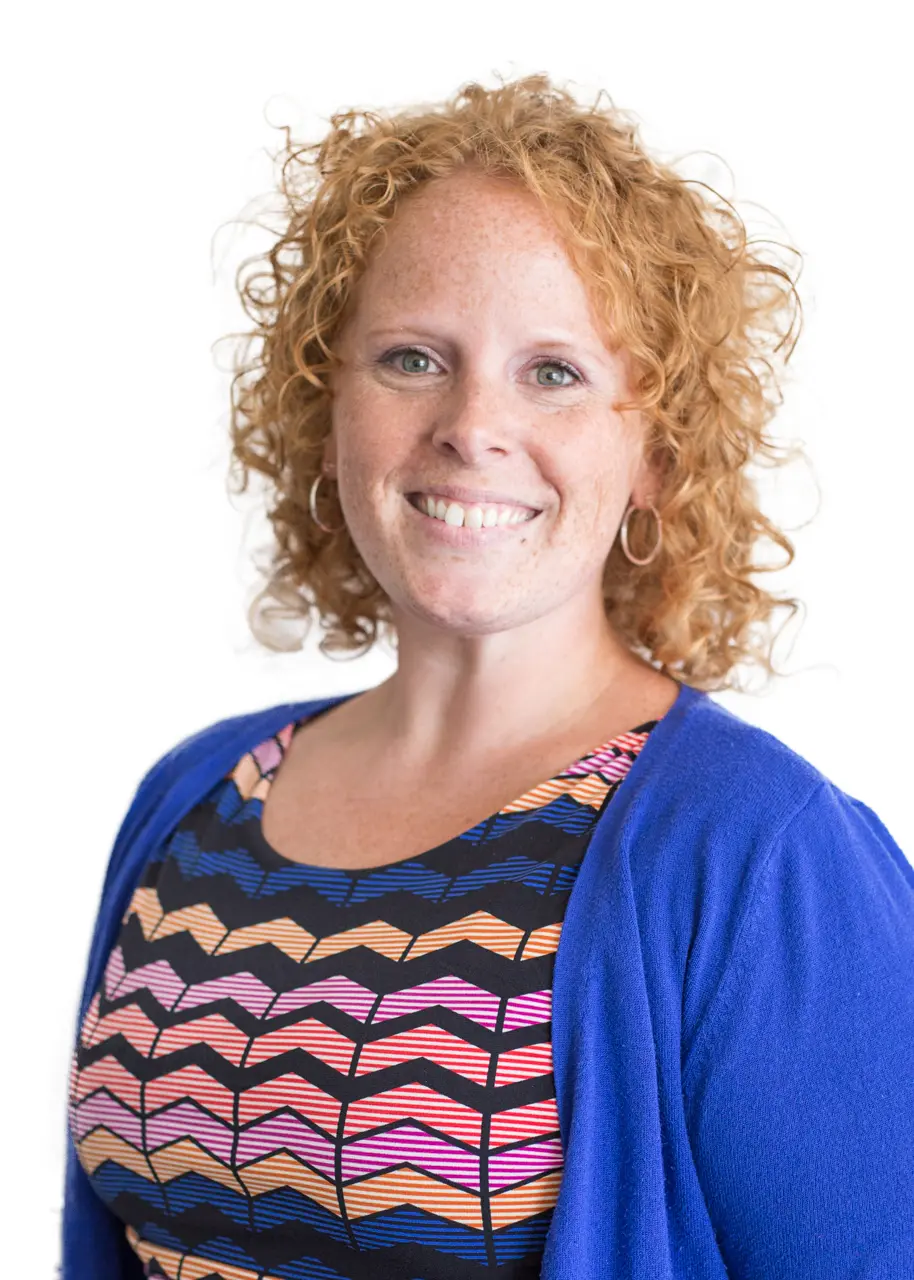 Working together with our Operational partners to drive down complaints for one of our 2016 Quality Improvement Initiatives is part of Courtney's responsibility. Ensuring her team is effectively communicating, trending useful information and partnering with others has been a part of the ongoing success of this initiative. Going above and beyond is how Courtney runs. Part of Courtney's responsibility is to meet with and respond to clients when an issue is brought to their attention. Whether addressing an issue or answering questions about MTM's complaints process, everyone knows her to align with clients while still working to ensure the best interest of MTM.
"Courtney is one of the most reliable, unassuming members of our leadership team. Her ability to look at the big picture & view complaints as opportunities is what I respect most about her." – Tammy Wright