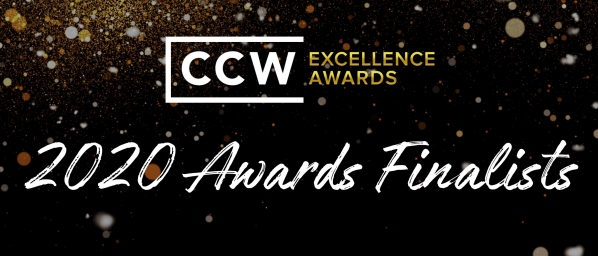 Customer Contact Week Excellence Awards Names MTM a 2020 Finalist
Every year, Customer Contact Week (CCW) celebrates exceptional customer service practices during its CCW Excellence Awards. The awards honor, recognize, and promote individuals and teams who have made a commitment to driving superior contact center and customer experience performance. Finalists in 13 categories are recognized for world-class thinking, creativity, and execution across the full spectrum of contact center functions.
MTM is honored to be named one of four finalists in the Best in Class Contact Center (200+ seats) for the 2020 awards class. Congratulations to our fellow nominees United Healthcare, the United Healthcare FAST Team, and UPMC Health Plan! Winners in each category will be announced during the CCW At Home virtual event. The virtual awards ceremony is set to take place on Tuesday, August 25 at 2 p.m. EST. Register today to tune into the live event and see if we take home the top prize!
Congratulations to our contact center team for your hard work and dedication to providing industry-leading customer service!
About CCW
Started in 1999 as Call Center Week, now Customer Contact Week, CCW is the world's largest customer contact event series. For over 20 years, CCW serves more than 3,000 attendees annually ranging from customer titles of all types to the many professionals responsible for holistic customer experience design and delivery. CCW is brought to you by the Customer Management Practice – the Analyst, Advisor, and Industry Network for all things Customer Management. The Customer Management Practice enables better navigation of the continually changing customer management sector by keeping professionals informed on the latest industry trends, drivers, and evolving initiatives through our extensive market research, reporting, and unparalleled events.