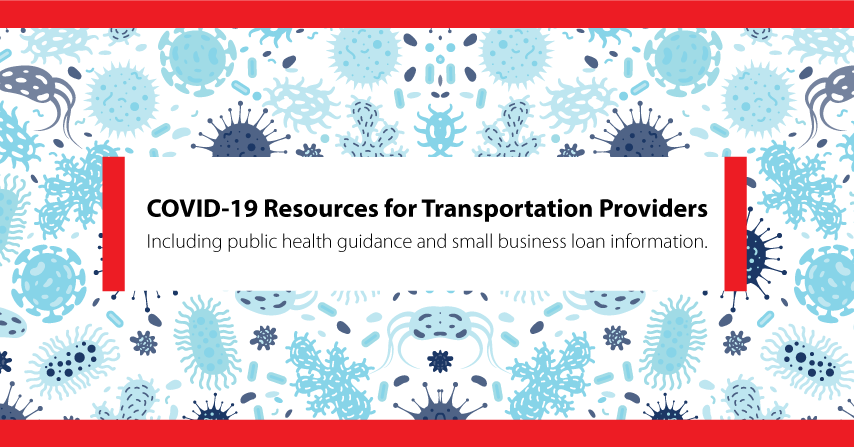 COVID-19 Guidance and Resources for Transportation Providers
In a period of great uncertainty where many operations have come to a halt, non-emergency medical transportation (NEMT) has pushed on. If anyone doubted it before, NEMT provides an essential service to communities in crisis. Without the tireless work of our transportation providers, your community's most vulnerable populations—seniors, individuals with disabilities, and other Medicaid and Medicare members—would be unable to get to their medical appointments. Thank you for coming to work day in and day out, putting your own health at risk to help your community.
Now more than ever, your community needs you. This is your chance to be a community hero and step up to the challenge of removing barriers to COVID-19 testing and treatment. To support you in this endeavor, we've compiled a list of beneficial resources to help guide you through this difficult time.
On behalf of everyone at MTM, thank you for rising to this new and unique challenge. We know that your community is grateful for your unwavering commitment to providing essential transportation service. You are continuing to make our vision of communities without barriers a reality even during the most difficult times.