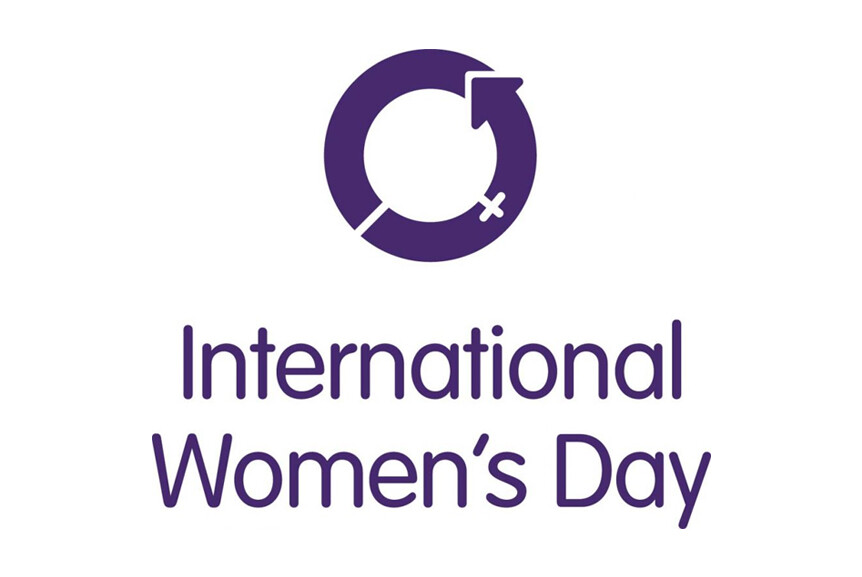 Celebrate International Women's Day with MTM
At MTM, we're all about empowering our staff, both male and female. As a woman-owned and operated organization, we take special pride in focusing on gender equality in the workplace to ensure our female staffers have the same opportunities as male employees.
This year, we're proud to celebrate International Women's Day (IWD) on March 8. For more than a century, IWD has been a global day celebrating the social, economic, cultural, and political achievements of women. The day also marks a call to action for accelerating gender parity, and is focused on unity, celebration, reflection, advocacy, and action. We're so excited to observe IWD in 2019 that we're expanding our plans to a week-long celebration! During the week of March 4, we'll be celebrating this year's IWD theme, #BalanceforBetter, which aims to build gender balance to drive a better workplace culture.
It's no secret that MTM is female dominated, but did you know how deep our female roots run? In honor of our IWD celebration, here are five fun facts about women at MTM:
Founded by a woman—current Chairwoman of the Board Peg Griswold—in 1995, MTM has been woman-owned and operated ever since
73% of our executive leadership are women, driving change and empowerment from the top down
76% of our workforce is comprised of female staff—leaps and bounds ahead of the transportation industry, which averages a 36% female workforce
Every year, our People & Culture team conducts a wage gap analysis to identify and prevent any wage gap disparities; last year, our analysis uncovered ZERO disparities!
We were just named one of the St. Louis area's top employers for women by the Women's Foundation of Greater St. Louis thanks to our ongoing commitment to empowering female staff; click here to learn more
Join MTM this week to show solidarity for women's rights in the workplace and beyond!
"The story of women's struggle for equality belongs to no single feminist nor to any one organization, but to the collective efforts of all who care about human rights."
-Gloria Steinem, World-Renowned Feminist, Journalist & Activist