MTM Keeps New York's MLTC Members Happy and Healthy at Home with High Quality Transportation
---
Challenge

Providing reliable non-emergency transportation to high utilizing, special needs members.

Solution

A high attentive care management approach coordinating transportation.

Results

High quality transportation services that balance innovation and cost efficiency.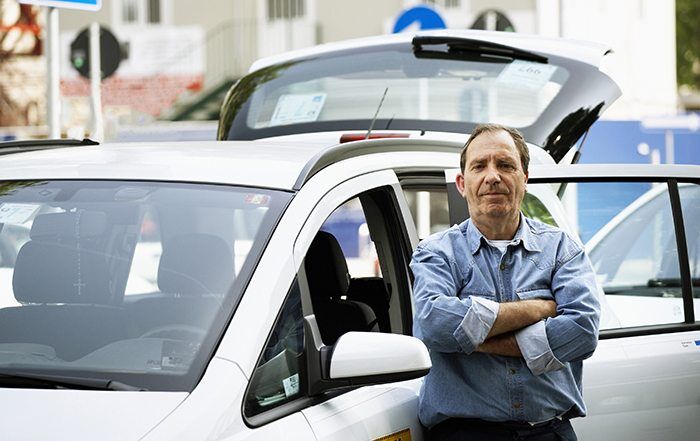 Challenge
In an effort to streamline the delivery of long-term services for chronically ill and disabled members, New York coordinates care for these populations through its managed long term care (MLTC) program. New York strives to help these members stay healthy in their homes and communities instead of confined to a hospital or nursing home.
From 2004 to 2013, New York saw enrollment in its MLTC program increase by more than 500%; in 2013, total MLTC enrollment was over 120,000 in 54 counties. As a high risk population, members of the MLTC program often have a wide array of special needs and chronic health issues such as hypertension and cardiac problems, visual impairments, osteoarthritis, and diabetes. Additionally, roughly 50% of members have some degree of cognitive impairment.
Because of these health issues, MLTC members require a significant degree of help with their daily activities—including reliable transportation to their preventative healthcare appointments. Two of New York's managed care plans that provide MLTC services contract with MTM for non-emergency transportation.
Specific transportation challenges faced by these MLTC clients include:
High utilizing members with a variety of special needs
Non-English speaking stakeholders
Lack of access to program data and insight
Solution
Through MTM's hands-on model for transporting special needs members, our two New York MLTC transportation contracts have experienced great success. Our clients are especially pleased with MTM's care management model that mirrors their own operations. MTM understands that due to the multiple chronic medical conditions experienced by many MLTC members, they require a high level of attention. Our Care Management department coordinates high touch care for members, interacting with their Case Managers and clinical teams when necessary to ensure their special needs are accommodated.
High Utilizing Members with a Variety of Special Needs

Due to the many healthcare needs of MLTC populations, MTM has experienced very high transportation utilization with both plans—over 600% for one and over 300% for the second. Additionally, approximately 72% of MLTC members require help transferring into and out of a vehicle due to chronic health issues and disabilities. To meet these needs, MTM developed a large, diverse network of qualified transportation providers. These providers are capable of meeting a wide spectrum of transportation modes, including two-man assist crews and stretcher vehicles.

Non-English Speaking Stakeholders

In New York, there are many stakeholders, including members, case management staff, and transportation providers, who do not speak English. In an effort to communicate with these populations, MTM recruited bilingual Customer Service Representatives—including Cantonese and Mandarin speakers—supplemented by Voiance interpretive service to accommodate more than 200 languages. Additionally, in developing our network, we ensured that there were adequate transportation providers to connect with non-English speaking members during transit.

Lack of Access to Program Data and Insight

To help our MLTC clients obtain better program insight, MTM implemented new technology that allows real-time access to data. Through this technology, supported by a web-based portal system, clients can gain immediate, live knowledge of the program on a 24/7 basis. This information offers valuable insight to the transportation program.
Results
MTM's approach to our health plans' challenges is an ideal model for coordinating MLTC transportation while balancing cost, innovation, and quality. Additionally, our understanding of MLTC person-centered care plans ensures we have the knowledge necessary to coordinate services with each member's Case Manager.
Since implementing these plans in 2013, MTM has experienced the following trends:
---
Contract Start Date
2,600
6,000
Average Monthly Membership
2,600
6,000
Average Trip Legs per Month
15,800
18,000
Monthly Utilization
604%
308%
Average Calls per Month
2,500
5,300
With MTM, MLTC members in New York receive high quality, timely, and reliable access to the medical services and care they need to support chronic conditions. With a dedicated transportation manager, our MLTC health plan clients eliminate the gap in transportation availability and remove community barriers.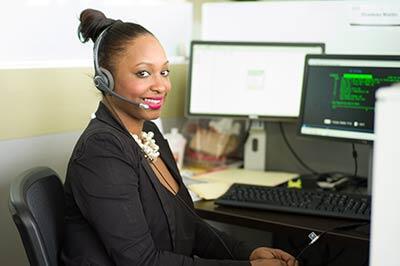 Being a New York State Medicaid Transportation Provider of over 15 years, I deal with all of the major companies involving non-emergency medical transportation coordination and I must say that your company is amongst the best of them. Your system is very provider friendly, but most of all your staff I have had the pleasure of dealing with have truly made your company stand out. I look forward to many more years of successful business together!
John Recine, JR Car Service TLC INC