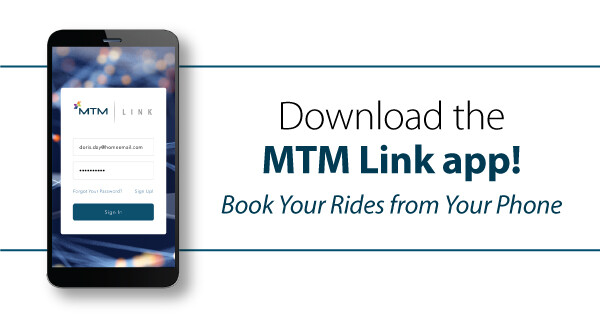 An Easier Way to Manage Your Rides is Here: the MTM Link Member Mobile App!
Looking for a way to book and manage your MTM rides straight from your mobile device? MTM Link Member, our new mobile app, is here!
The MTM Link Member mobile app offers similar functionality to our web-based Member Portal application. Now, you can download the app straight to your phone instead of going through a web browser!
Using MTM Link Member, you can manage your rides without ever calling MTM. That means you can manage your rides at the time that is best for you, with no need to wait on hold to speak to a representative. Here are just a few of the things you can do through the app:
Request new rides
Cancel rides you no longer need
Request gas mileage reimbursement trips
Review details about your upcoming rides, including the status of your ride, the mode of transportation you will use, and your transportation provider's name and contact information
View and update your contact information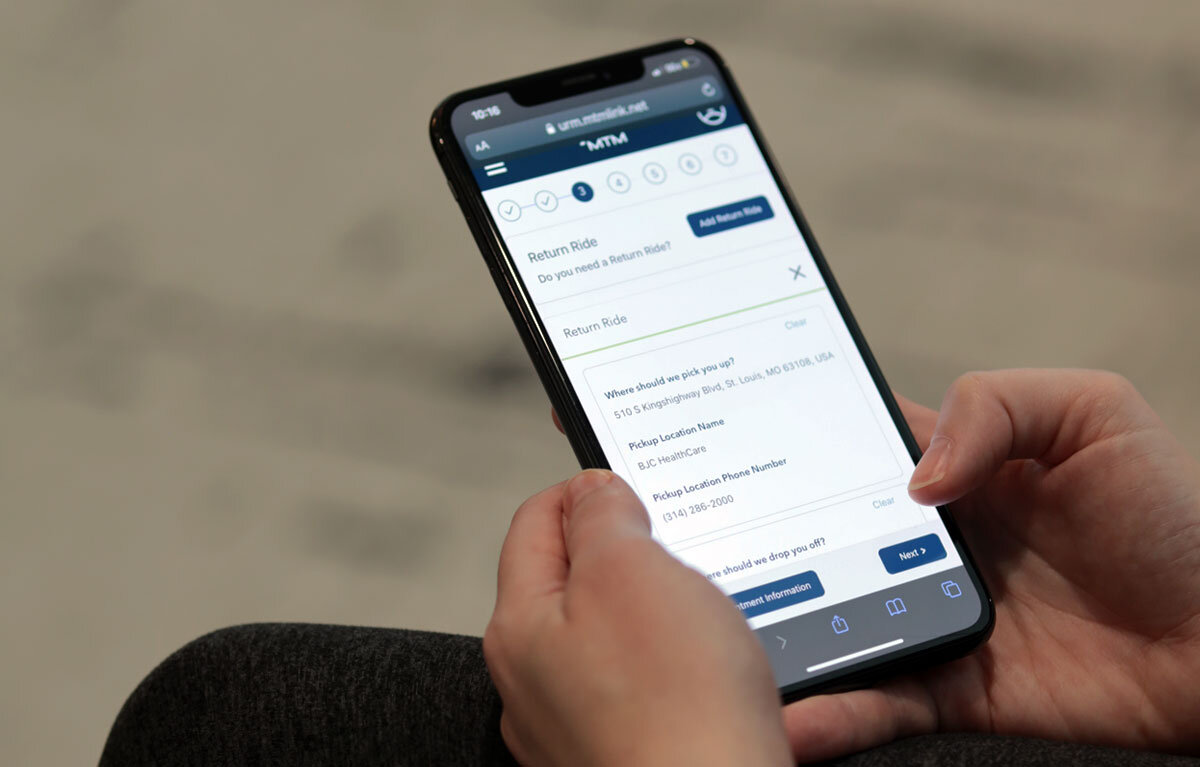 Ready to Get Started?
Download the app now on the App Store for Apple devices or Google Play for Android devices. If you're already using our online Member Portal tool to manage your rides, great news: your existing username and password will work for the mobile app, too!
Have Questions?
If you need help using MTM Link Member, call our Navigator Line at 888-597-1189. You can also click here to download our User Guide.